Bill and Sue-On Hillman: A 50-Year Musical Odyssey
www.hillmanweb.com/book

HILLMAN INDOCHINA ADVENTURE

PAGE TEN:
CHIANG MAI
www.hillmanweb.com/indochina/thailand/t10.html

We took the overnight train from Bangkok to Chiang Mai, checked into Park Hotel and took a long ride to the Elephant Camp. Upon our return to the hotel we left for Doi Suthep Temple. We were scheduled to leave for Khong the next day so that other than drive throughs and a bit of hiking around the eastern section of the city we missed seeing many of the city's attractions.

Chiang Mai is Thailand's fifth-largest city and the most culturally significant city in Northern Thailand. Its historic importance is derived from its close proximity to the Ping River and major trading routes. Chiang Mai's historical centre is the walled city with remnants of the wall remaining only at the gates and corners, but of the rest only the moat remains. There are 30 temples within that walled area but we only visited Doi Suthep on the mountainside 15 km away. Most of our time was spent in the eastern part of the city around our hotel and the famous Night Bazaar.

The photos on this page were taken on our trip back to the city from Doi Suthep and of the Night Bazaar and Park Hotel area. Our next stop was the White Temple on the road to the Thai-Lao border town, Chiang Khong.

Chiang Mai from Doi Suthep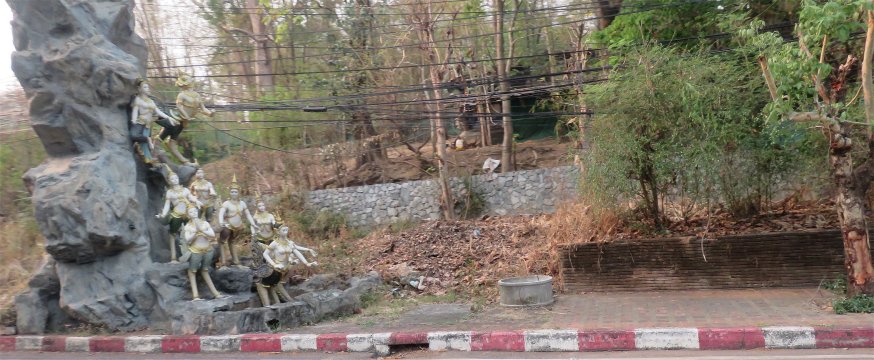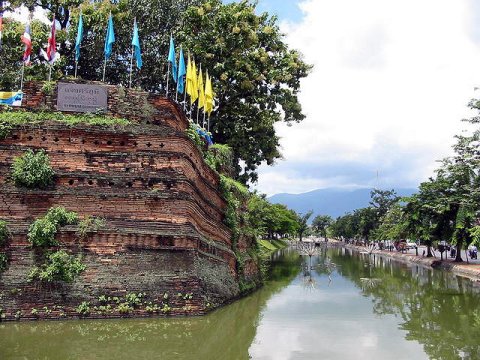 Ancient city wall and moat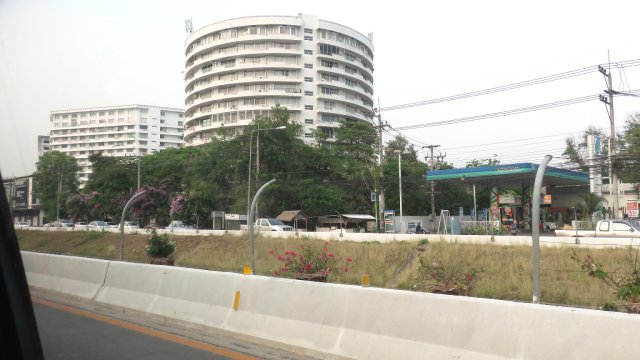 TO THE NIGHT BAZAAR FOR EVENING MEAL
Tropical Fruit Selection ~ Fresh Seafood on Ice ~ Fish Tank ~ Kitchen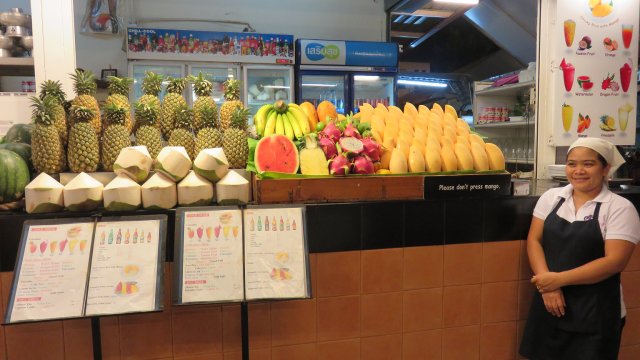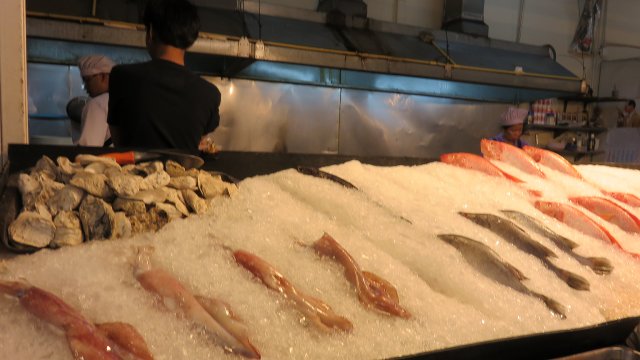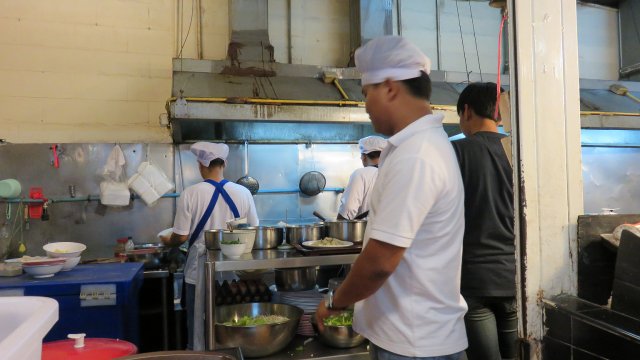 Travel Group and some of the dishes we ordered
Stir-fried Morning Glory on Ground Pork ~ Spring Roll ~ Vegetables on rice ~ Steamed Fish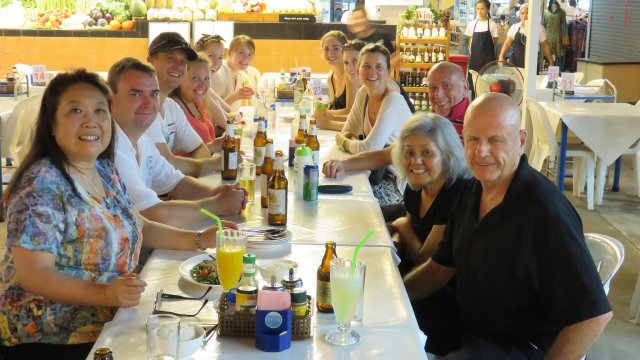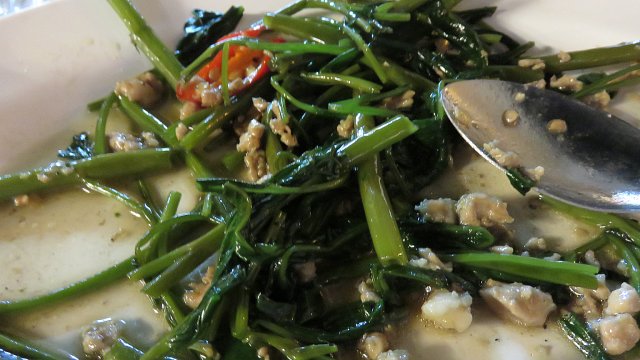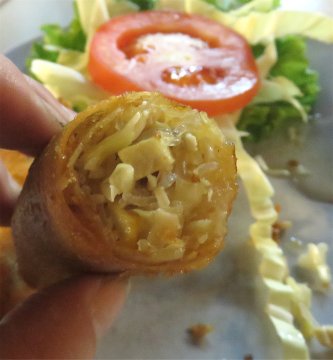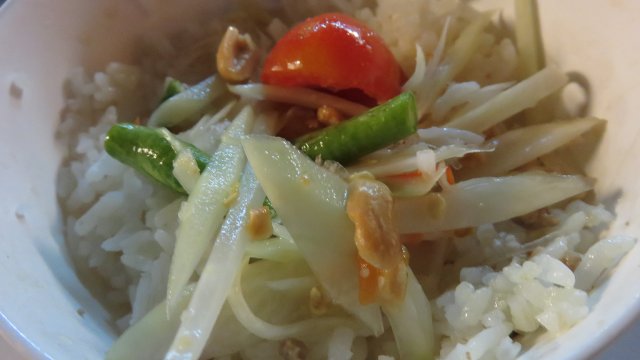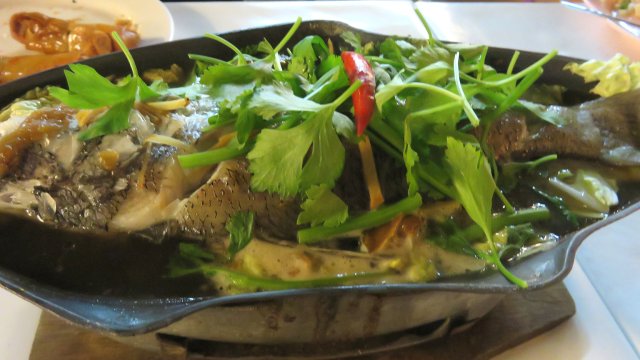 PARK HOTEL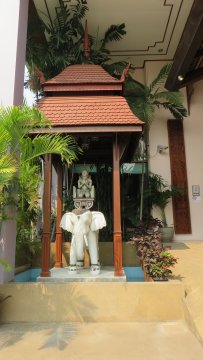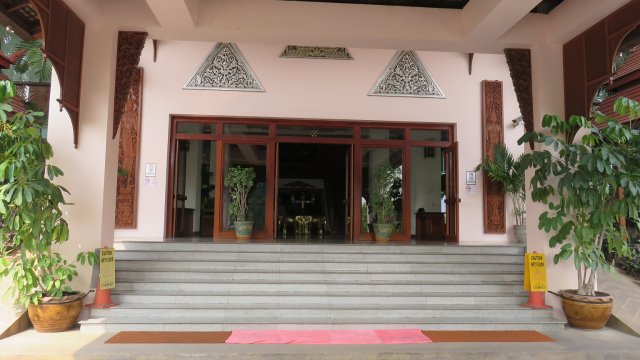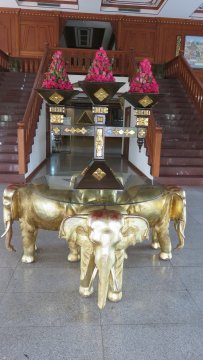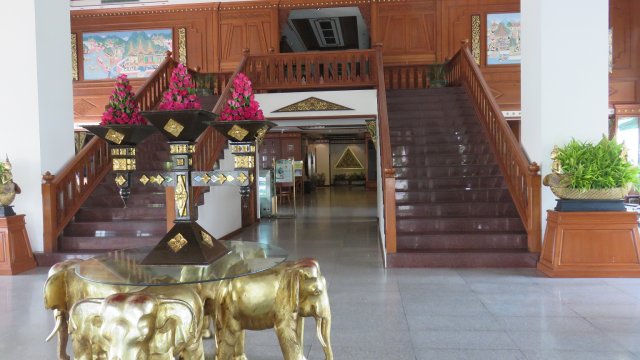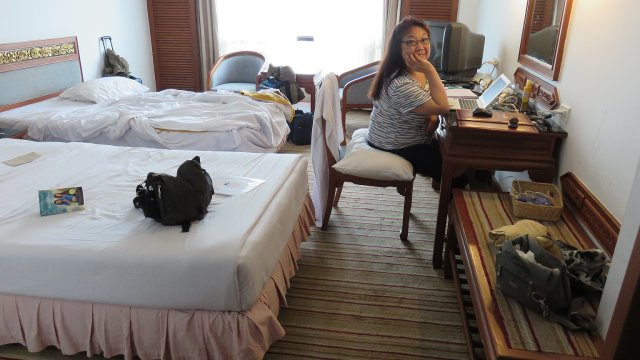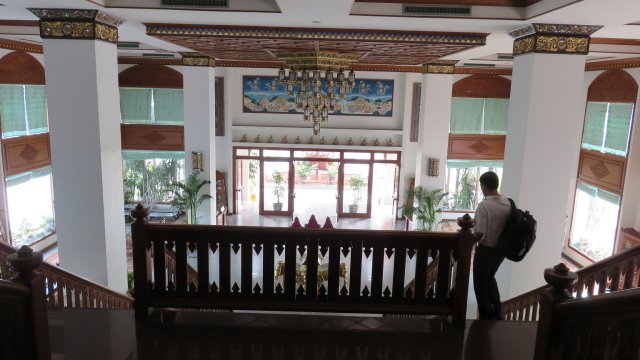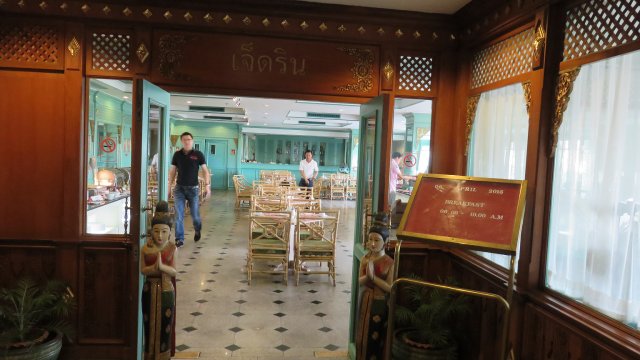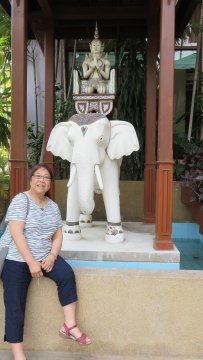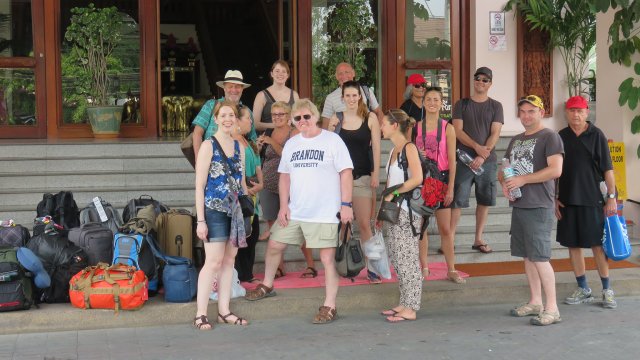 Packed and ready to leave for Chiang Khong


MORE PHOTOS
IN THE OUTTAKES PAGE

TO MAIN INDOCHINA PAGE
TO THAILAND CONTENTS





Copyright 2015
Bill and Sue-On Hillman
hillmans@wcgwave.ca