The Bill Hillman Military Tribute Series
Presents
Canadian Joint Air Training Centre
CJATC RIVERS, MANITOBA

Photos from
The George Wilkinson Collection
Shared by his son Gordon Wilkinson
www.hillmanweb.com/rivers/11.html

I was born August 16, 1950, Rivers Manitoba
My dad trained there (Para) and I have some photos of his activity there.
I am hoping to learn more of his post WWII military career.
I found new (old) photos belonging to my dad's term in Rivers.
I hope they will be of interest to people who find them informative.
They have to be dated around the summer of 1949
(after dad married in Petawawa, ON in July 1049).
~ Gordon Wilkinson -- son of Geo. L. Wilkinson SD86417
stirgud@rogers.com

Click the photos for larger images
Training Drop Rivers, Manitoba CJATC 1950s
Portside: Dougavy (top) ~ ? ~ Morris ~ Reeves ~ ?
Starboard: ? (top) ~ ? ~ Wilkinson ~ Kanott ~ ? ~ ?

George Wilkinson
Para Drop ~ Rivers, Manitoba
CJATC 1950s
.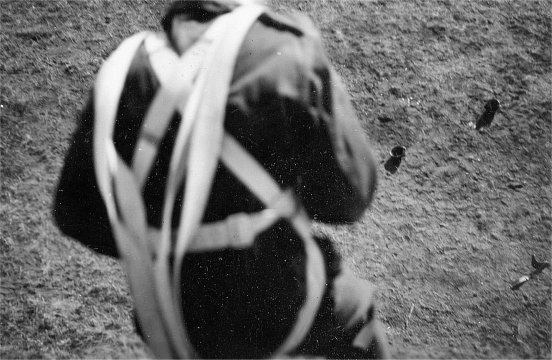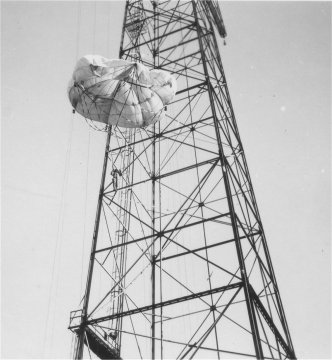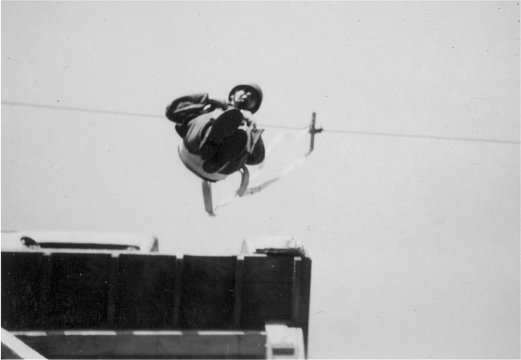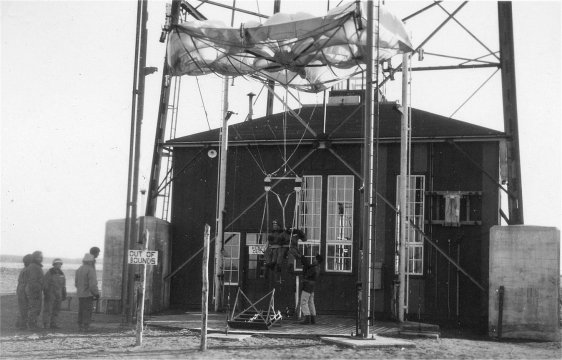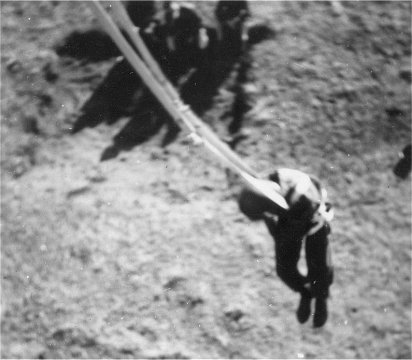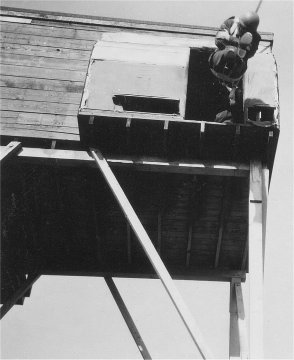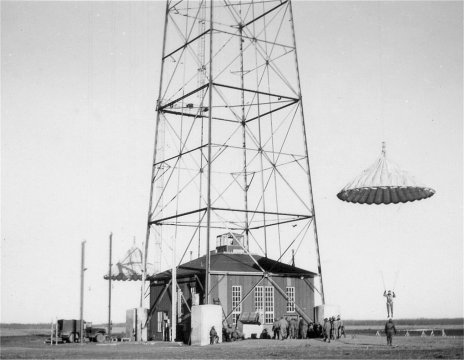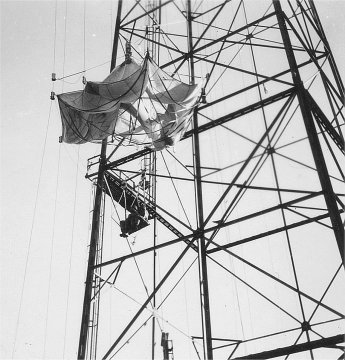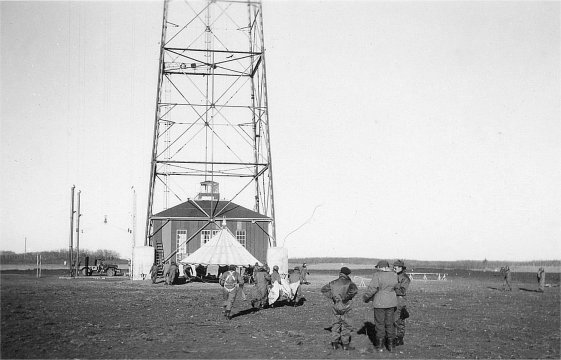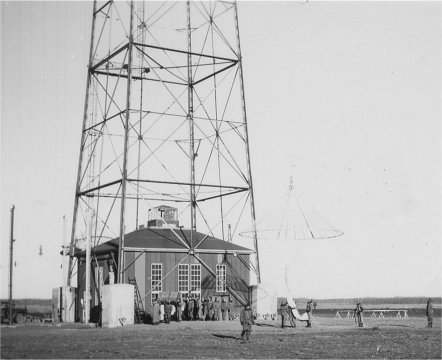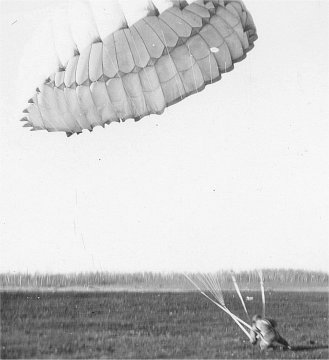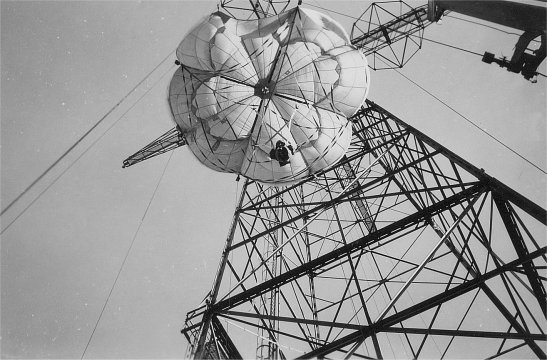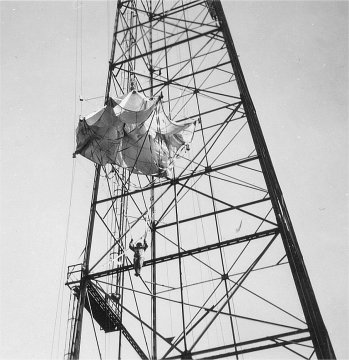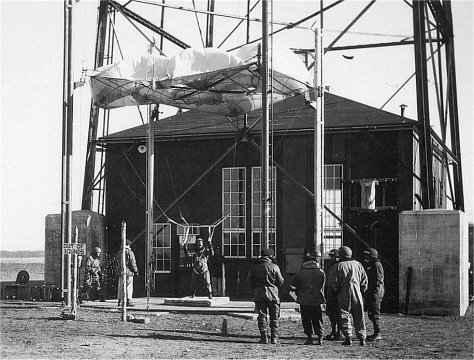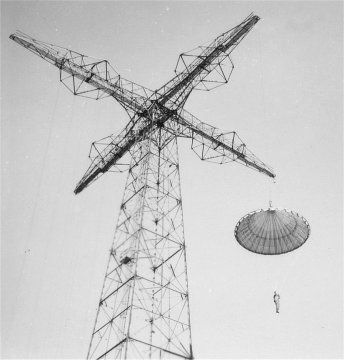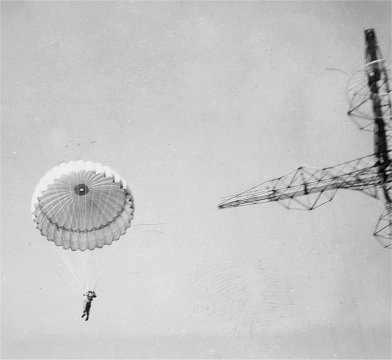 ---
SITE NAVIGATION CHART
Rivers I | Rivers II | Rivers III | Rivers IV | Rivers V | Rivers VI
Rivers VII | Rivers VIII | Rivers IX | Rivers X | Rivers XI
---
Visit the
COMMONWEALTH AIR TRAINING PLAN MUSEUM
Brandon, Manitoba, Canada
MORE MILITARY TRIBUTE PAGES
AS YOU WERE . . . Weekly Webzine - Archived back to 1999
BACK TO BILL AND SUE-ON HILLMAN MAIN PAGE
www.hillmanweb.com
Bill Hillman