MERRY CHRISTMAS
From

THE HILLMAN FAMILY



Our Xmas Archive
Ghosts from Christmas Past


Visit this year's Xmas Page at:
www.hillmanweb.com/xmas
Some of Our Christmas Features from Past Years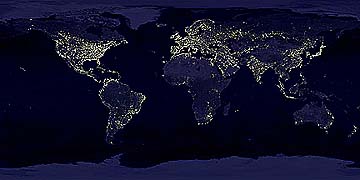 click
Christmas Lights Around The World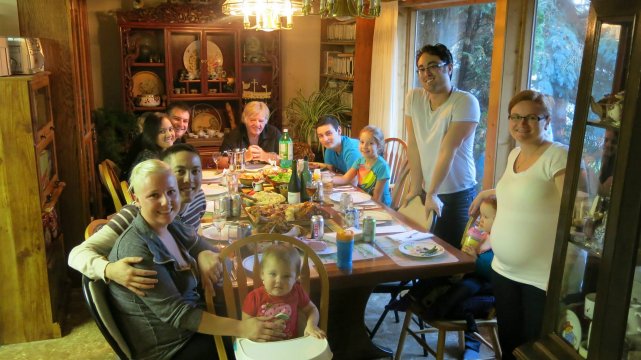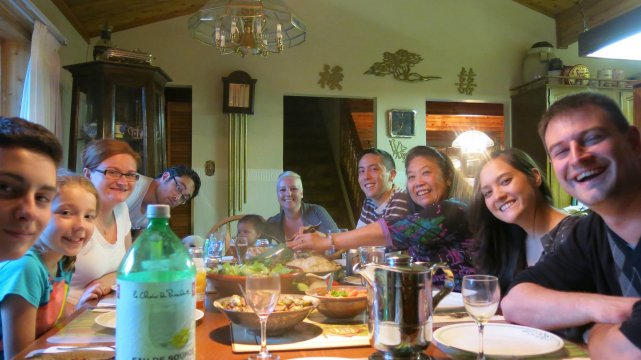 Bill and Sue-On Hillman
Ja-On and Angela Hillman with kids Soulin, Inara and baby Tayla (arrived late for these photos)
Robin and Jen Hillman with kids Oriyen and River
China-Li Hillman and fiance Ryan McIntosh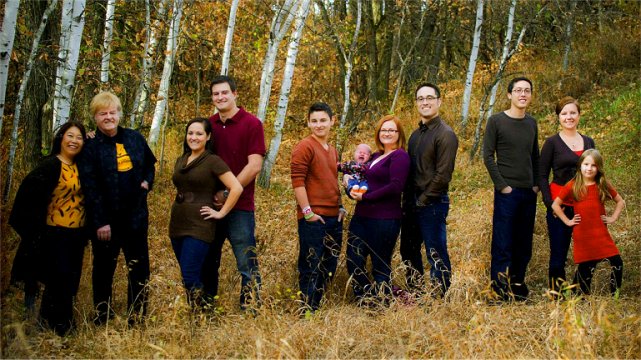 Sue-On ~ Bill ~ China-Li ~ Ryan ~ Soulin ~ Inara ~ Angela ~ Ja-On ~ Robin ~ Jen ~ Oriyen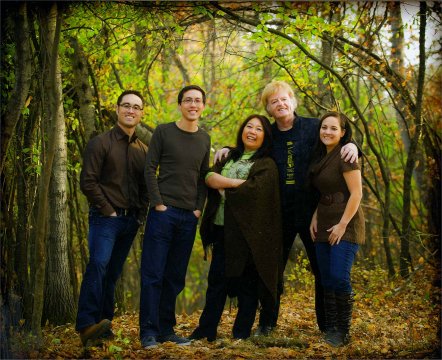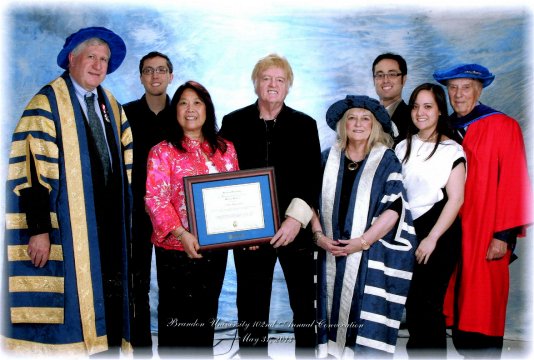 Bill & Sue-On with the Kids: Ja-On, Robin, China-Li ~ Bill's Lifetime Achievement Award from Brandon University
.
GRAND KIDS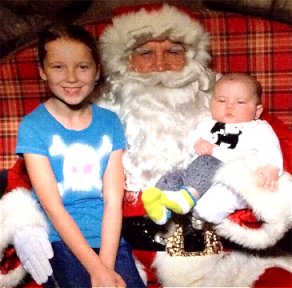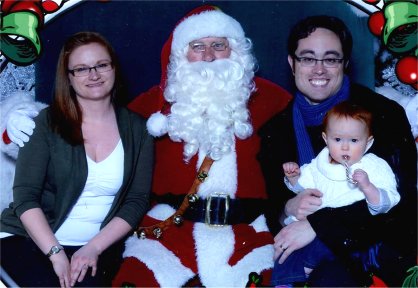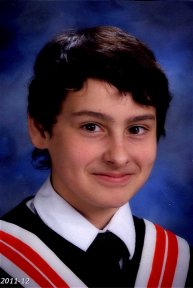 Oriyen and River ~ Inara with mom and dad ~ Soulin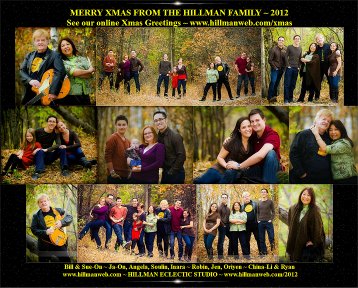 Click for Poster Size Collage
HILLMAN 2013 ADVENTURE site
HILLMAN 2012 ADVENTURE site
SUE-ON'S ANNUAL FAMILY NEWSLETTER: 2012
FAMILY PHOTO ALBUM 2012
LAST YEAR: FAMILY PHOTO ALBUM 2011


Have yourself a
BEATLES CHRISTMAS

All the Beatles greetings
from 1963-1969


plus a Beatles Xmas Collage
click

CHRISTMAS CARTOONS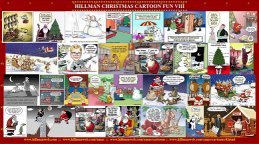 Cartoon Menu | Folio 1 | Folio II | Folio III | Folio IV | Folio V
| Folio VI | Folio VII | Folio VIII

Classic Old Time Radio Christmas Shows


More Shows Added This Year


Burns and Allen ~ Lux: It's A Wonderful Life ~ Jack Benny '44 ~ Gildersleeve '46
More Jack Benny ~ More Bob Hope ~ Six-Shooter ~ Suspense
Listen to shows in MP3 ~ See the Photos ~ Read some scripts
Jack Benny ~ Bob Hope ~ Fibber McGee & Molly ~ Gildersleeve
Amos 'n' Andy ~ Edgar Bergen/Charlie McCarthy ~ Duffy's Tavern ~ Tarzan
Stan Freberg ~ Hancock ~ Fred Allen


Nostalgia Comic Book Xmas
1. Santa in Wonderland | 2. Night Before Christmas | 3. Bucky's SF Xmas by Wally Wood
4. Month Before Xmas | 5. Night Before Xmas II by Will Elder | 6. Night Before Xmas by Walt Kelly
7. Little Annie Fanny | 8. Return to Dickens' A Christmas Carol | 9. Terry and the Pirates: Wartime Xmas
10. Wallace Wood's Hip Versiont of A Night Before Xmas


VICTORIAN CHRISTMAS STEREOVIEWS IN 3D
I | II | III | IV | V | VI


OLD FASHIONED VICTORIAN XMAS CARDS
Box 1 | Box 2 | Box 3


Christmas Greetings from our Edgar Rice Burroughs Family of Websites
www.erbzine.com/xmas



Inspiration Pages
Too Soon Old aka Crabby Old Man | This I Believe | Einstein Letter



Video Song Book
1. Christmas in the Trenches by John McDermott | 2. Santa Baby by Eartha Kitt
3. White Christmas by Bing Crosby | 4. Blue Christmas by Elvis | 5. Silent Night by Elvis


A Science Fiction Christmas
A Selection of Xmas-Related SF Covers from the Golden Days of Pulp Magazines


A Magic Christmas
A Collation of Magic Lantern Xmas Slides from the Victorian Era


Christmas With Coke
Celebrate over 70 years of Christmas with Coca-Cola and view The Greatest Gift
Have a Santa and a Smile ~ A Gallery of over 40 Coke Santas by Haddon Sundblom


A Norman Rockwell Christmas Mosaic
A collage of Rockwell's famous Christmas paintings


Christmas On The Web
~ A Brief History of Christmas and Winter Solstice Celebrations ~
~ Christmas Trivia ~ Origins of Santa Claus ~ Origins of Rudolph ~
Classic Christmas Stories ~ Radio and Movie Scripts


101 SOUNDS OF CHRISTMAS
A montage of classic Christmas album covers


TALES FROM THE CRYPT
An archive of Sue-On's Christmas newsletters from years past:


ONLINE XMAS CARDS
Merry Christmas . . . er. . . Happy Holidays . . . er. . . Warm Wishes?
Alternate
Xmas Snowman
A Different Xmas Poem: TEXT and MUSIC
Santa's Jigsaw Puzzle
Atticus, our Great White Pyrenees Memorium
Rocking Horse
Snowdog
One from Santa
From the Bears
Night Before Christmas
Santa Flies
The Emissary (click on the lights to turn pages)
Misheard Lyrics to Christmas Songs

Yes, Virginia . . .
Dear Editor,
I am 8 years old.
Some of my little friends say there is no Santa Claus.
Papa says "If you see it in The Sun it's so."
Please tell me the truth. Is there a Santa Claus?

Virginia O'Hanlon
115 West Ninety-fifth St.
VIRGINIA, Your little friends are wrong. They have been affected by the skepticism of a skeptical age. They do not believe except they see. They think that nothing can be which is not comprehensible by their little minds. All minds, Virginia, whether they be men's or children's, are little. In this great universe of ours man is a mere insect, an ant, in his intellect, as compared with the boundless world about him, as measured by the intelligence of grasping the whole of truth and knowledge

Yes, Virginia, there is a Santa Claus. He exists as certainly as love and generosity and devotion exist, and you know that they abound and give to your life its highest beauty and joy. Alas! how dreary would be the world if there were no Santa Claus! It would be as dreary as if there were no Virginias. There would be no childlike faith then, no poetry, no romance to make tolerable this existence. We should have no enjoyment, except in sense and sight. The eternal light with which childhood fills the world would be extinguished.

Not believe in Santa Claus! You might as well not believe in fairies! You might get your papa to hire men to watch in all the chimneys on Christmas Eve to catch Santa Claus, but even if they did not see Santa Claus coming down what would that prove? Nobody sees Santa Claus but that is no sign that there is no Santa Claus. The most real things in the world are those that neither children nor men can see. Did you ever see fairies dancing on the lawn? Of course not, but that's no proof that they are not there. Nobody can conceive or imagine all the wonders there are unseen and unseeable in the world.

You tear apart the baby's rattle and see what makes the noise inside, but there is a veil covering the unseen world which not the strongest man, not even the united strength of all the strongest men that ever lived, could tear apart. Only faith, fancy, poetry, love, romance, can push aside that curtain and view and picture the supernal beauty and glory beyond. Is it all real? Ah, Virginia, in all this world there is nothing else real and abiding.

No Santa Claus! Thank God! he lives, and he lives forever. A thousand years from now, Virginia, nay ten times ten thousand years from now, he will continue to make glad the heart of childhood.

-- Editorial page of the New York Sun, September 21, 1897
---
Remember when we used to let our imaginations paint the pictures...
A nostalgic look back at the Christmas of our youth with the:
AMOS 'n' ANDY CHRISTMAS SHOW ON RADIO
---

Freeman Gosden and Charles Correll
.


Listen


Patty Marie Ellis (Arbadella) and Alvin Childress (Amos)
recreated "The Lord's Prayer" on television in 1951.
Amos' recitation of "The Lord's Prayer" became an American institution,
introduced in 1940 and broadcast annually on radio through 1954.
Hear the entire show HERE

---
LISTEN TO ALL OUR CLASSIC RADIO XMAS SHOWS

Go to our
Old Time Radio Page
Read Sue-On's Annual Xmas Newsletters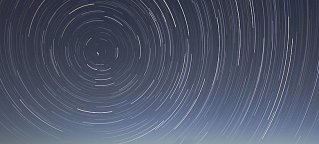 Star Trails Above Mauna Kea (NASA) click

CONTENTS
THE HILLMAN CHRISTMAS AND WINTER SOLSTICE SITES
HILLMAN FAMILY XMAS 2014 ~ XMAS ARCHIVE SITE
Hop on for a ride back to the
THIS YEAR'S XMAS PAGE


Hillman Contents Page
Bill and Sue-On Hillman eMail
Back to the Old Original Hillman Homepage