Ancient China in 3D: Gallery Gallery Seventy-Two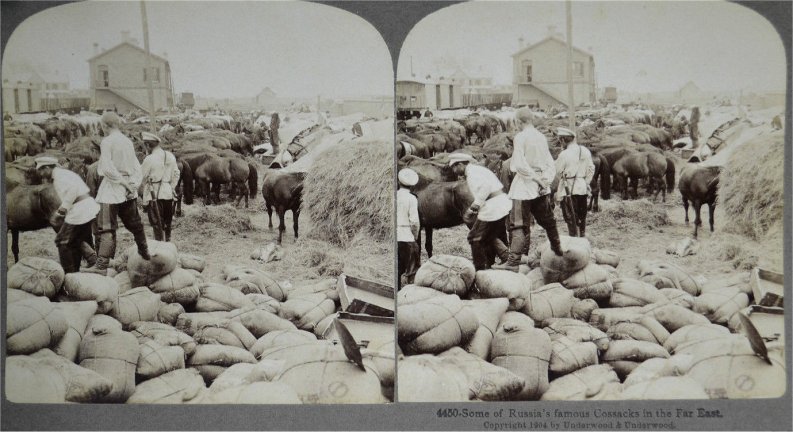 Some of Russia's famous Cossacks in the Far East - 1904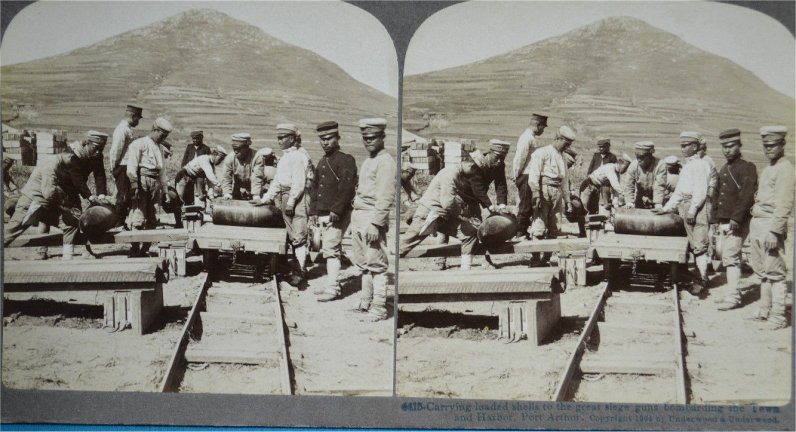 Carrying loaded shells to great Japanese siege guns -- Port Arthur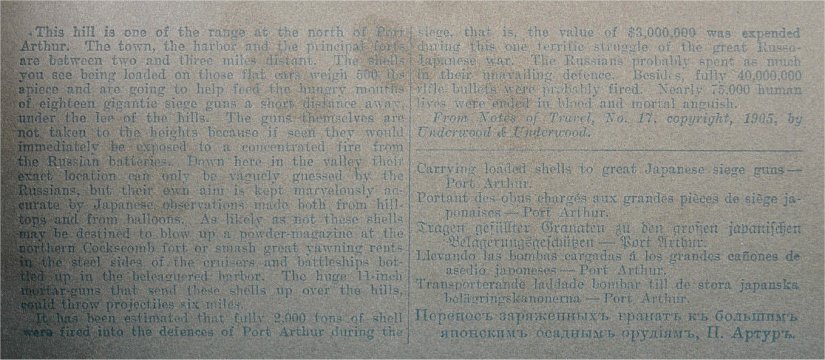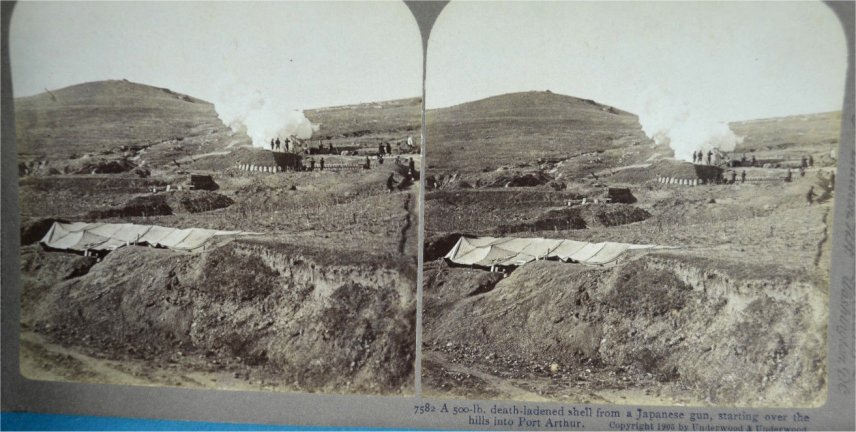 A 500-lb. death-ladened shell from a Japanese gun, starting over the hills into Port Arthur.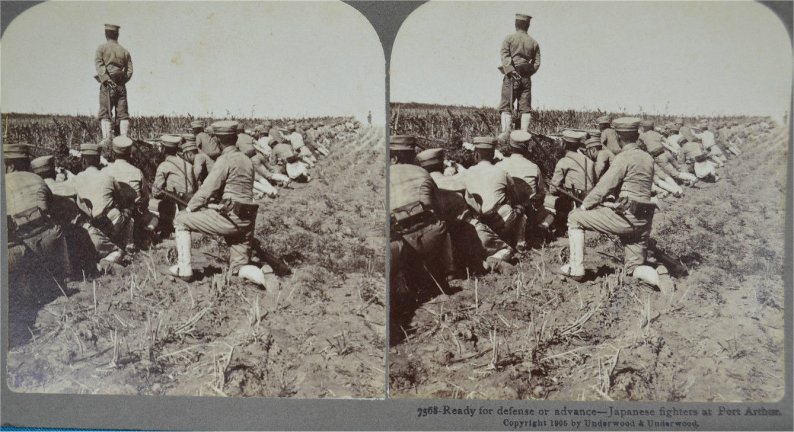 Ready for defense or advance -- Japanese fighters at Port Arthur



Russian 500-lb. shell bursting near the Japanese siege guns -- Port Arthur



A Russian earth mine exploding near the base of Autrzuahan -- 600 lbs. of powder -- Port Arthur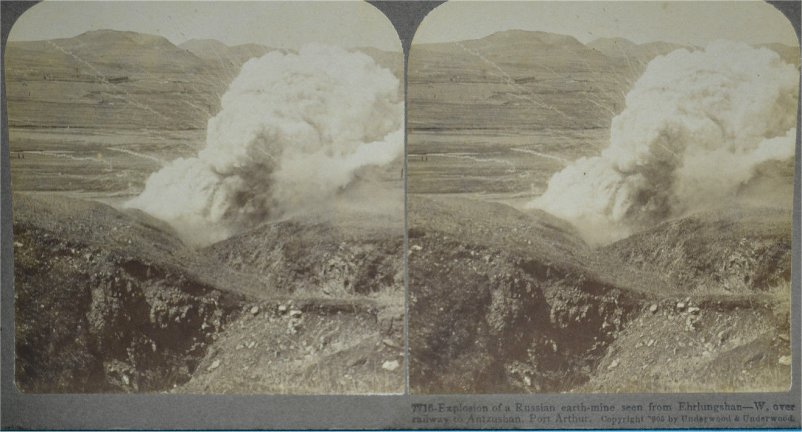 Explosion of a Russian earth-mine seen from Ehrlungshan - W. over railway to Antzushan, Port Arthur



Digging to victory -- Japanese nearing Russian line -- Port Arthur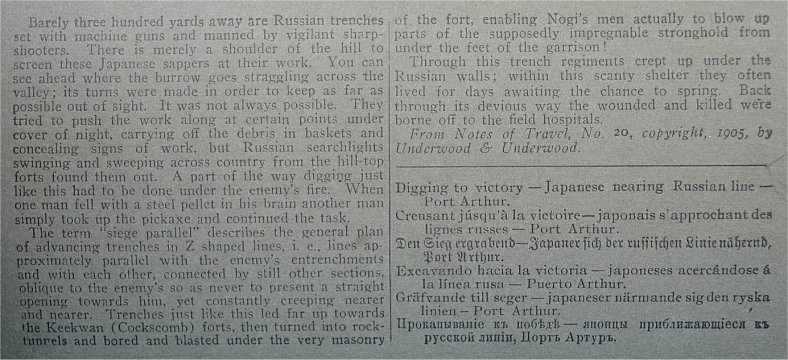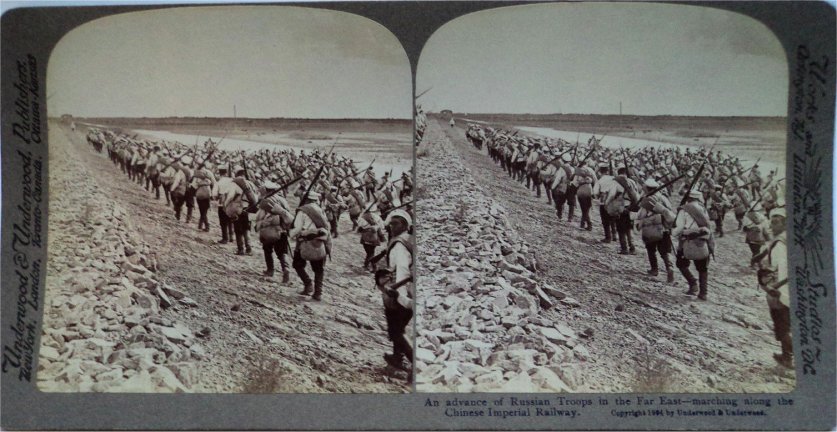 An advance of Russian Troops in the Far East -- marching along the Chinese Imperial Railway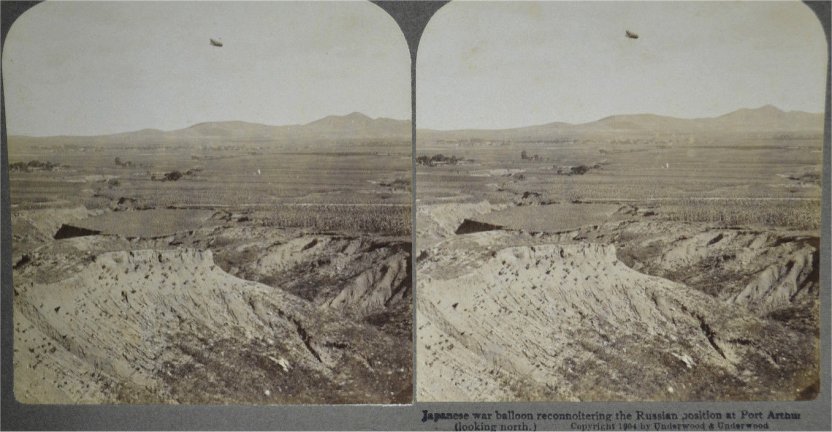 Japanese war balloon reconnoitering the Russian position at Port Arthur (looking north).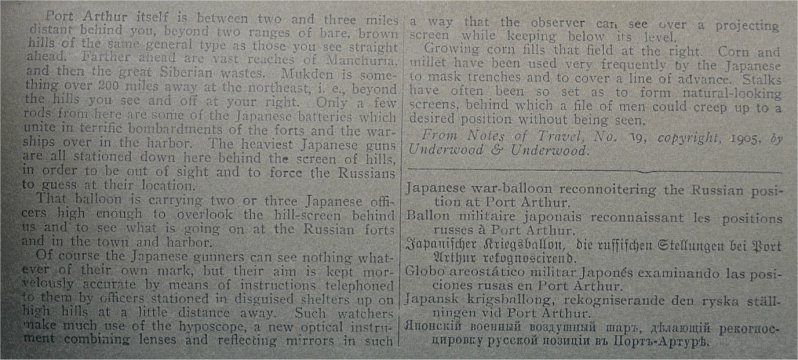 Japanese sheltered under walls of dynamited North Fort.



Close to the enemy! -- In Japanese "seige parallel" within 200 yards of Russian front, Port Arthur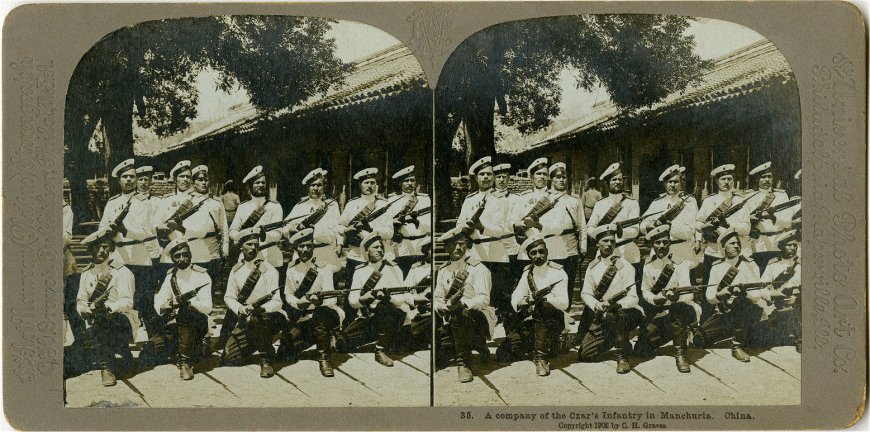 A company of the Czar's Infantry in Manchuria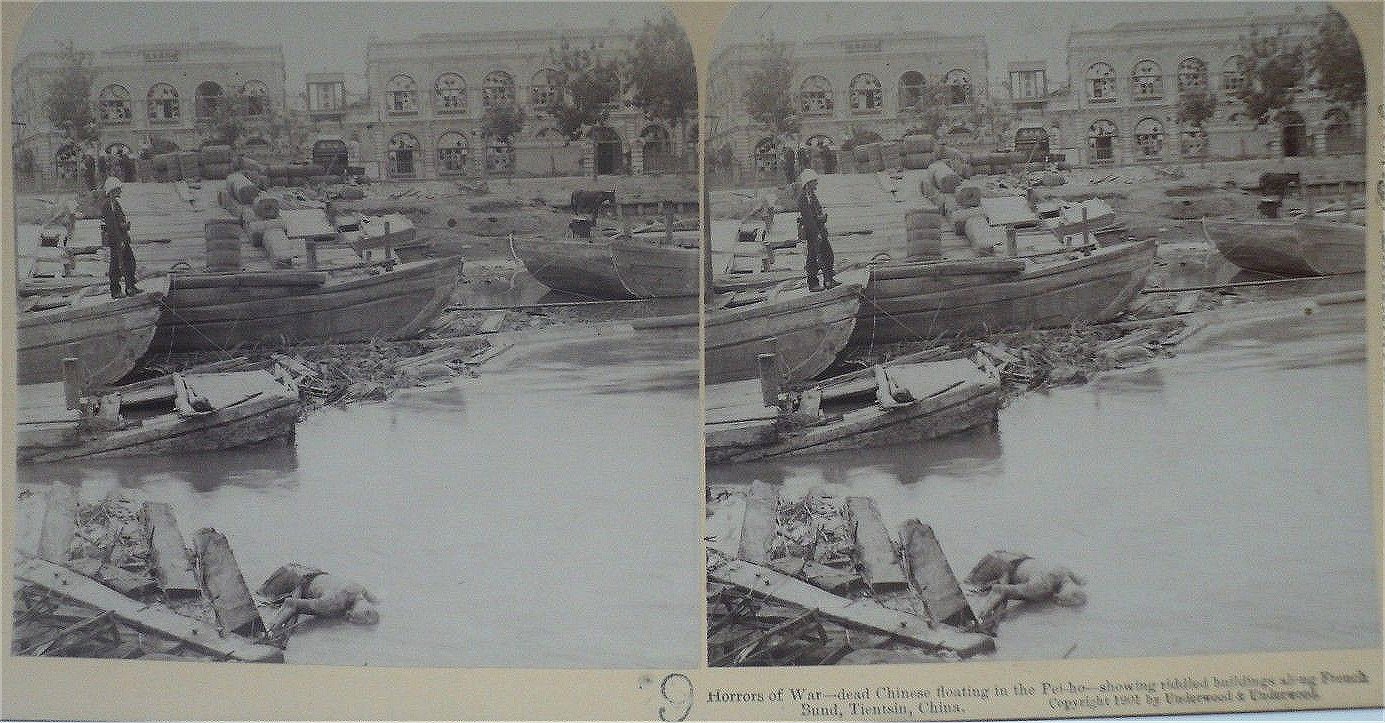 Horrors of War -- dead Chinese floating in the Pei-ho -- showing riddled buildings along Rench Bund, Tientsin.



Destroying Russian ships and town -- terrific rain of great Japanese shells - by Port Arthur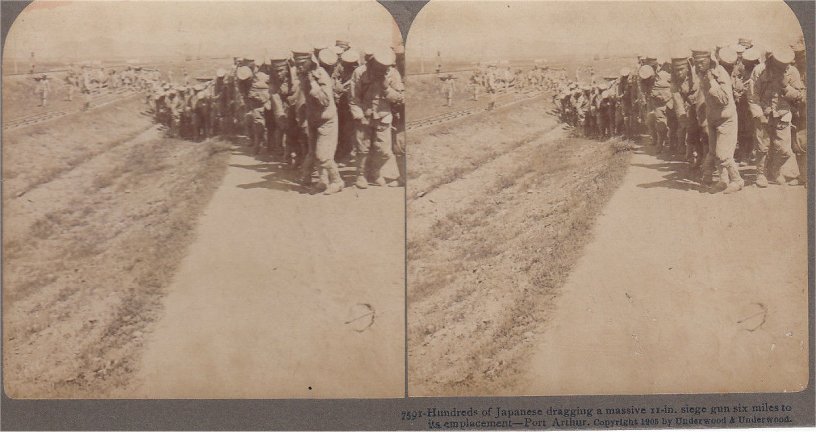 Hundreds of Japanese dragging a massive 11-lb fun six miles to its emplacement -- Port Arthur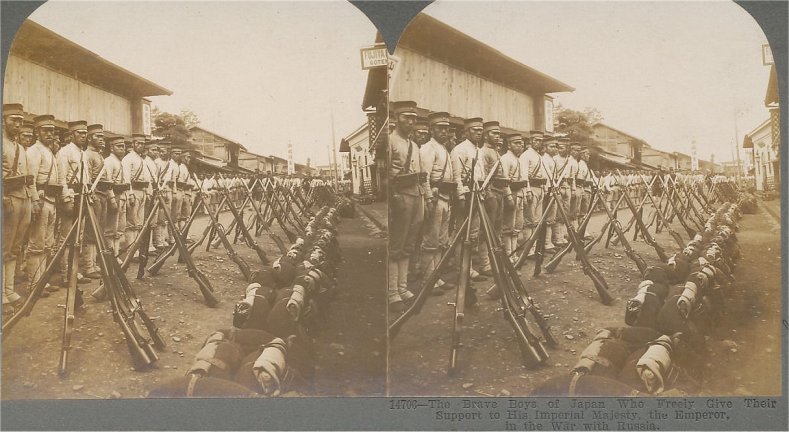 The Brave Boys of Japan Who Freely Give Their Support to His Imperial Majesty, the Emperor, in the War with Russia



Looking south over docks to fortified heights held by the Russians, Port Arthur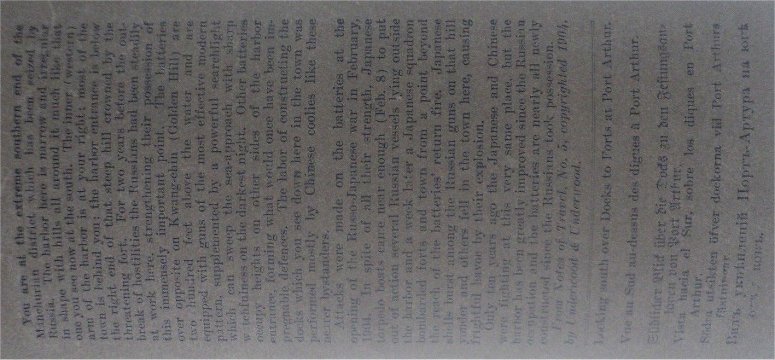 General Baron Nogi and officers of the famous Japanese Army which captured Port Arthur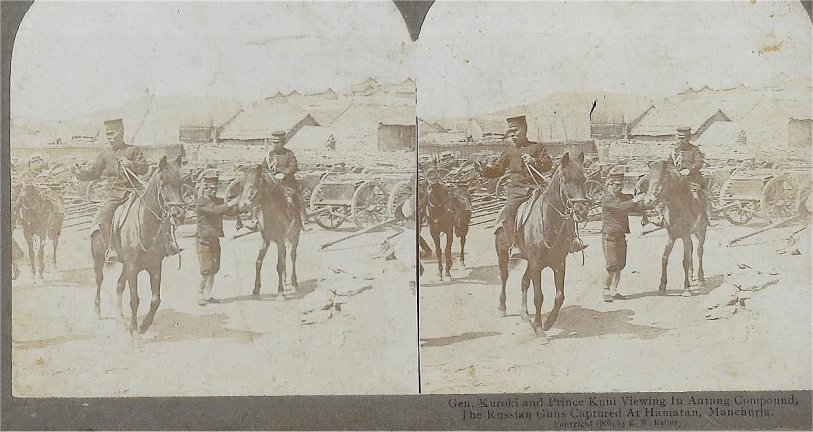 Gen. Kuroki and Prince Kuni Viewing In Autung Compound, The Russian Guns Captured at Hamatan, Manchuria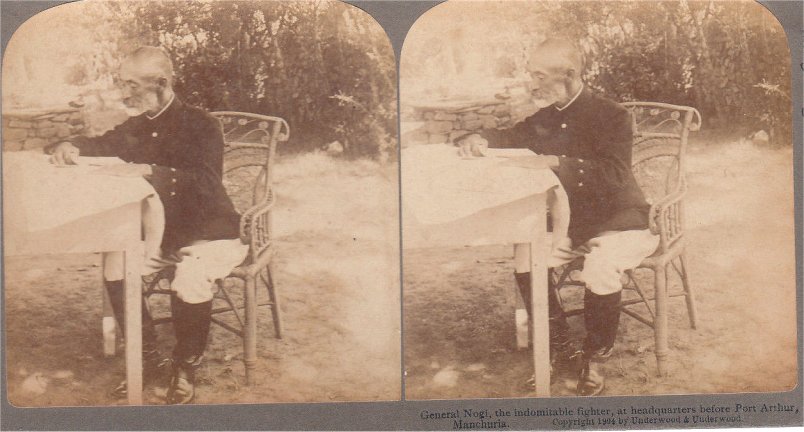 General Nogi, the indomitable fighter, at headquarters before Port Arthur, Manchuria.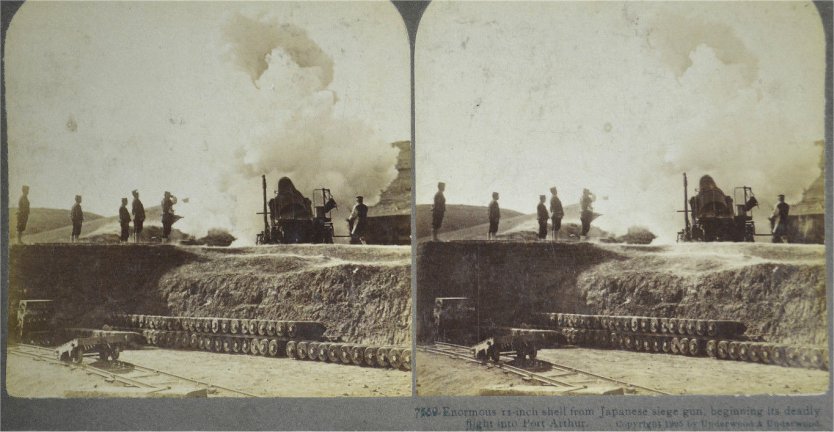 Enormous 11-inch shell from Japanese siege gun, beginning its deadly fight into Port Arthur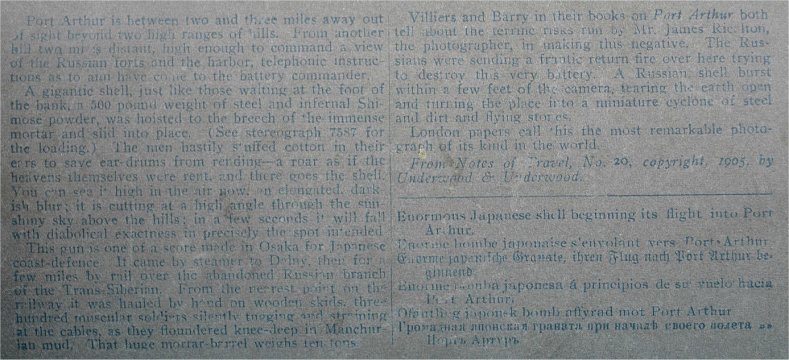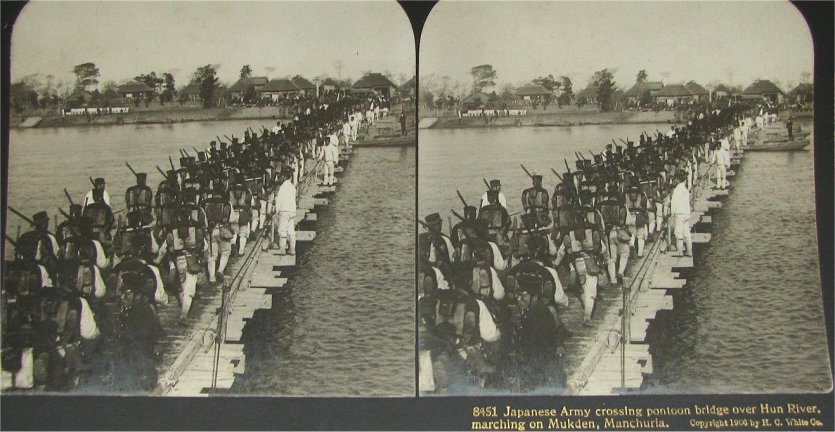 Japanese Army Crossing pontoon bridge over Hun River marching on Mukden, Manchuria





BACK TO THE MAIN
3D CHINA CONTENTS PAGE
2000 3d Stereoviews ~ Many in Two Sizes and Colour -- With Captions and Full Notes
www.hillmanweb.com/3dchina


Older Original Contents Pages: CHINA 3-D CONTENTS I :: CHINA 3-D CONTENTS II
BACK TO HILLMAN MAIN SITE CONTENTS
All Original Work and Photo Restoration ©1996/2020
William Hillman: hillmans@wcgwave.ca
Faculty of Education Professor (Retired)
Brandon University :: Brandon, Manitoba
..
---