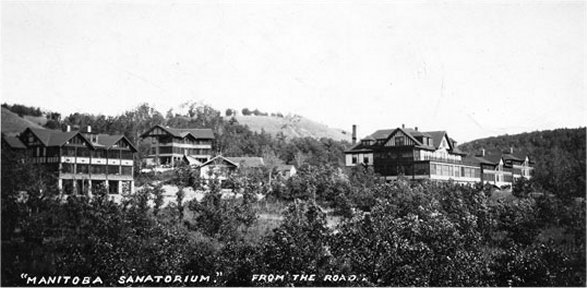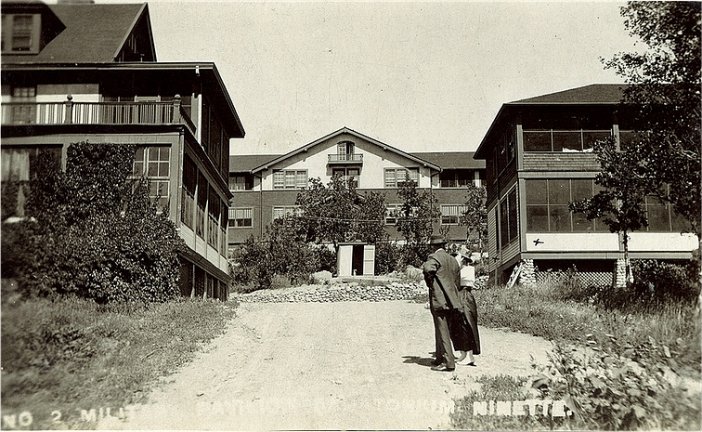 No. 2 Military Pavilion circa WWI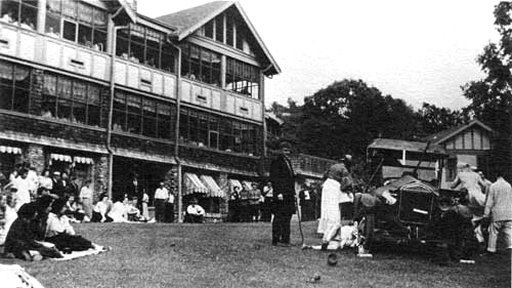 Source: A. L. Paine
Picnic at the Sanatorium
.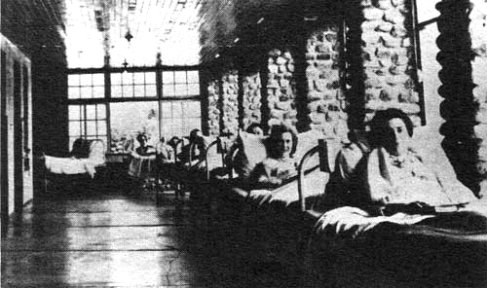 Source: A. L. Paine
Patients in the Summer Balcony
.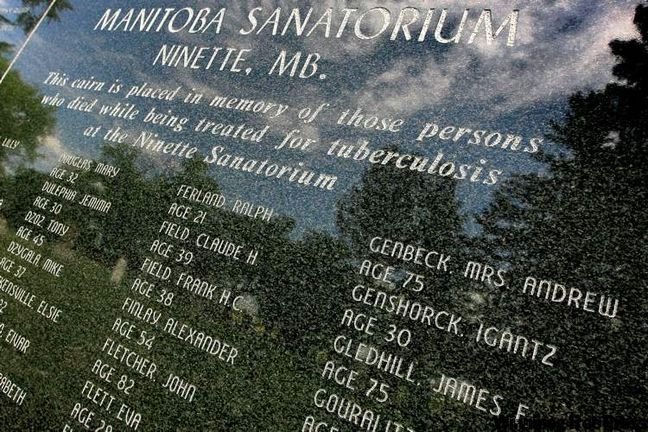 A memorial to commemorate the unmarked graves of those who died at the Manitoba Sanatorium in Ninette.



.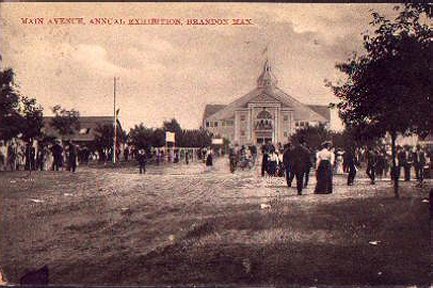 Main Avenue ~ Annual Exhibition 1907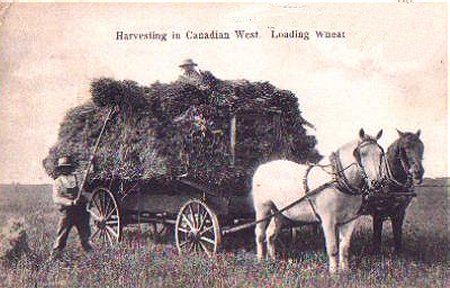 Harvesting in the Canadian West ~ Loading Wheat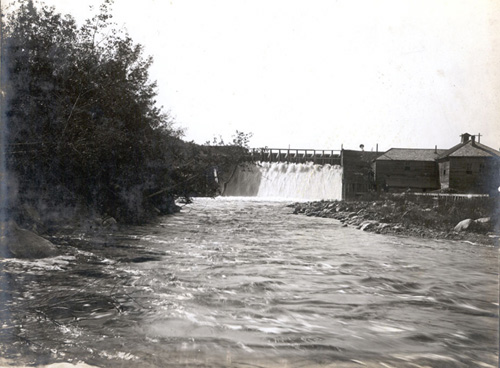 10 Mile Dam on the Little Saskatchewan River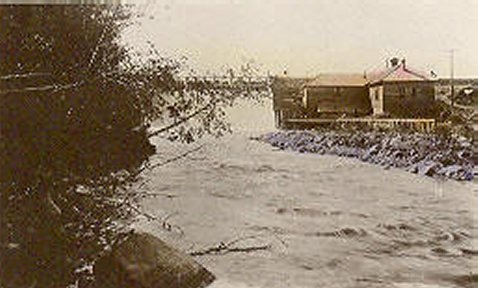 10 Mile Dam ~ Alternate Colour Version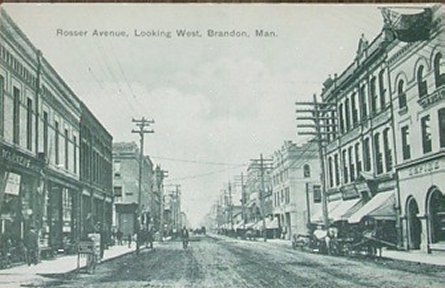 Rosser Avenue Looking West ~ Imperial Hotel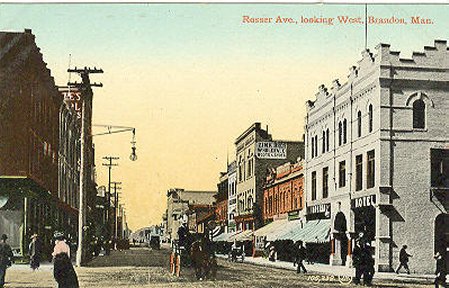 Looking West on Rosser ~ Imperial Hotel on right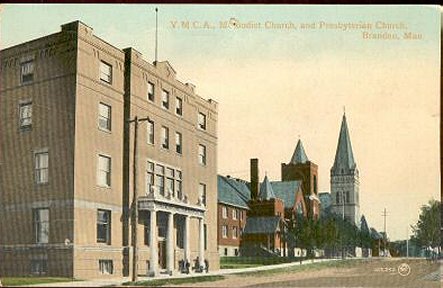 YMCA and Methodist and Presbyterian Churches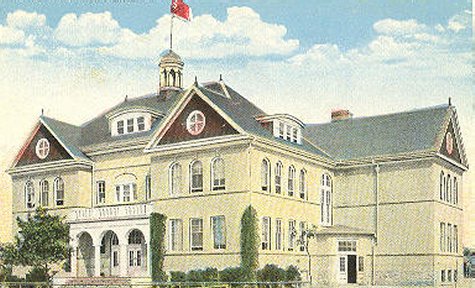 Alexandra School (now demolished)
Jim Haynes remembers that the east side entrance was for girls only.
He also remembers attending a school assembly over 50 years ago on the top floor of the school
where the students joined in a solemn service after the death of the King.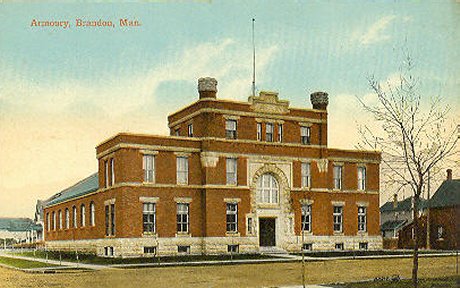 Armoury ~ Slightly different duplicate

Rosser Avenue at night in the 1950s


Brandon Colour Photo Archive 8 Collage
.






Brandon Museums | Manitoba Cultural Sites | Hillman Military Tributes
Manitoba Photo Memories From The Bill Hillman Archives
Archive Directory | 01 | 02 | 03 | 04 | 05 | 06 | 07 | 08 | 09 | 10 | 11 | 12 | 13 | 14 | 15 | 16 | 17 | 18 | 19 | 20 |
21 | 22 | 23 | 24 | 25 | 26 | 27 | 28 | 29 | 30 | 31 | 32 | 33 | 34 | 35 | 36 | 37 | 38 | 39 | 40 |
41 | 42 | 43 | 44 | 45 | 46 | 47 | 48 | 49 | 50 | 51 | 52 | 53 | 54 | 55 | 56 | 57 | 58 | 59 | 60 |
61 | 62 | 63 | 64 | 65 | 66 | 67 | 68 | 69 | 70 | 71 | 72 |
William Hillman
Bill and Sue-On Hillman Eclectic Studio
www.hillmanweb.com