The Bill Hillman Manitoba Heritage Series

THE BMHC PARKLAND BUILDING
Main Building of the former Brandon Mental Health Centre
Brandon ~ Manitoba ~ Canada
December 12, 2012 marked the 100th Anniversary of this massive structure.
www.hillmanweb.com/bmhc/parkland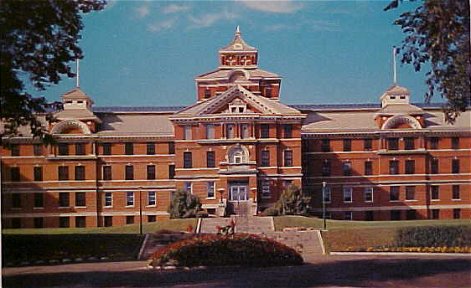 Built in 1912, this four-storey building is the largest of the major buildings on the former BMHC grounds,
with approximately 200,000 square feet of floor space and another 100,000 square feet of storage space.

The Parkland Building rose from the ashes of the original complex that was levelled by fire in 1910.
..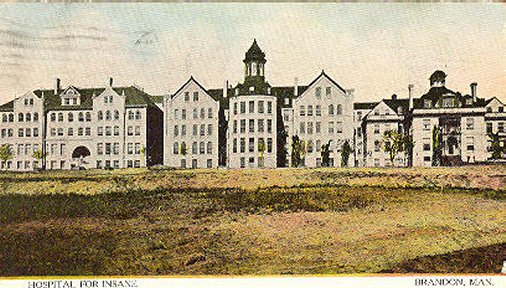 Hospital for the Insane
.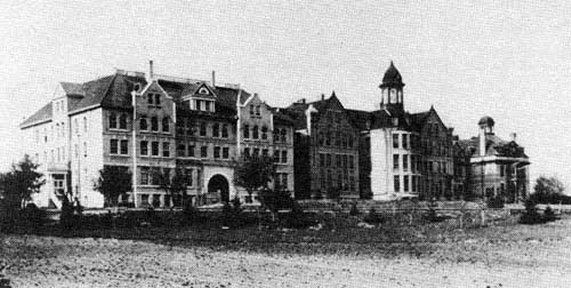 Brandon Asylum, circa 1908
.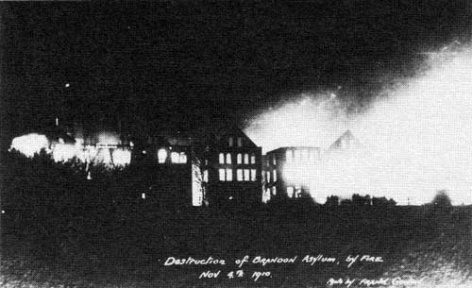 Brandon Asylum on fire, 4 November 1910
.
Brandon Asylum patients walking from the destroyed facility
to temporary quarters at the Brandon Winter Fair Building, 5 Nov 1910
.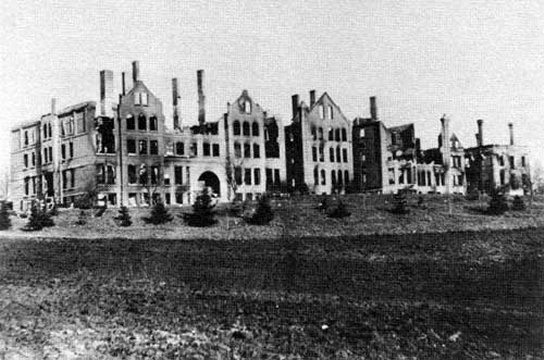 Ruins of Brandon Asylum after fire, November 1910
.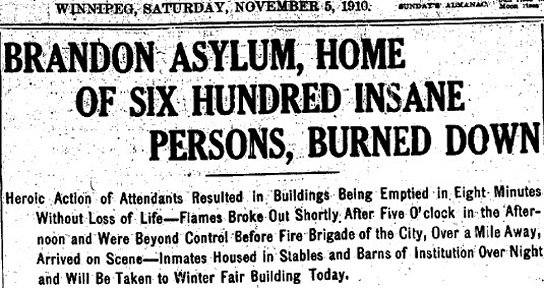 .
Read the full story HERE
The Asylum Fire of 1910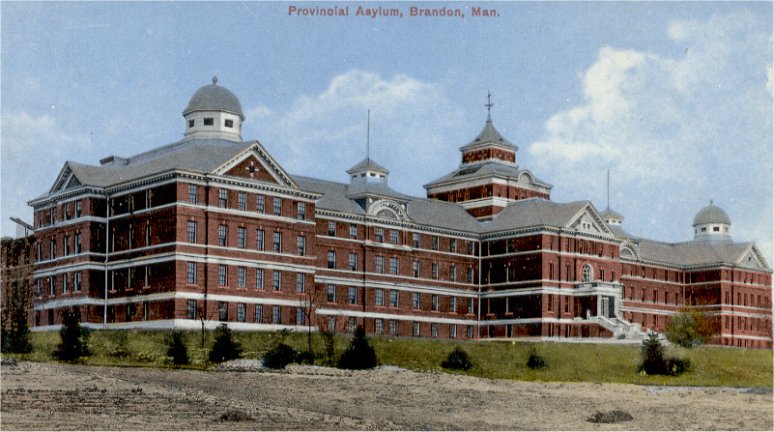 The Parkland Building During Construction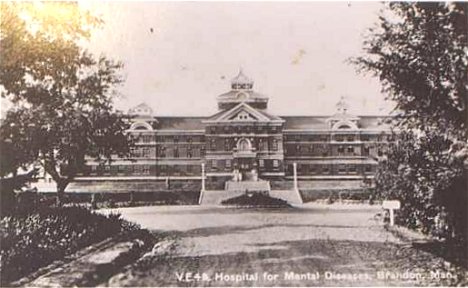 Hospital for Mental Diseases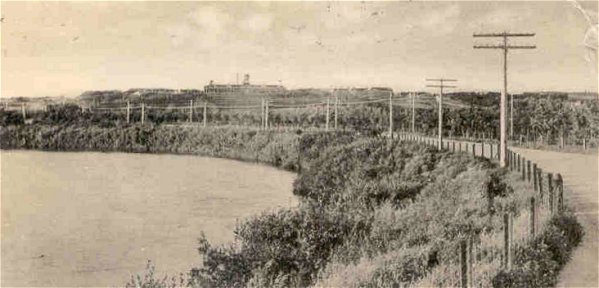 Assiniboine River and Brandon Mental Hospital on 1st Street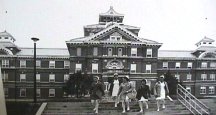 A group of nurses on the steps of Parkland
on their way to lunch in the Nurses Residence.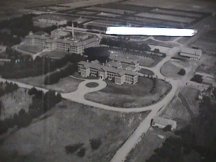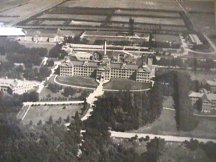 A 1939 aerial view of BMHC.
At that time the complex covered three sections of land with its own
cattle, horses, pigs, gardens and orchard.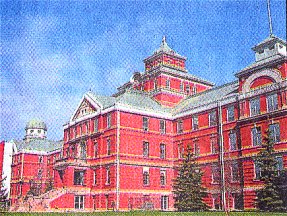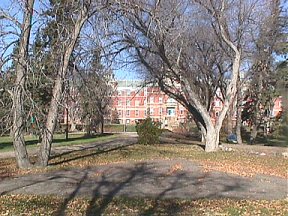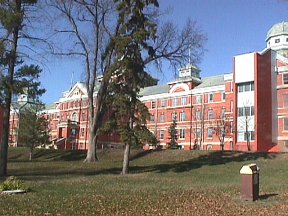 .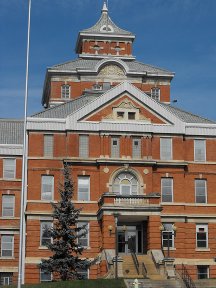 Main Entrance of the Parkland Building Today
.


Panoramic of the Valleyview and Parkland Buildings (east side)
.

A more recent aerial view of the grounds
| | |
| --- | --- |
| Evening Sun | BMHC Through the Fog |
.


.

"This cairn is placed here to commemorate
the Centennial of Brandon Mental Health Centre and is
dedicated to (the people affected by mental illness
and those who have chosen to dedicate their working lives to that important aspect of health).
For 100 years the centre has served Brandon and surrounding area.
In 1891, it was known as The Asylum For The Insane.
This name was changed in 1919 when it became
The Brandon Mental Hospital for Mental Diseases.
The Centre was given its present name in 1972."
..

BMHC WEB TOUR DIRECTORY
Please Note: The Museum is temporarily closed. Actual tours are no longer offered at this time.
www.hillmanweb.com/bmhc
Photos and Webpage Design by Museum Volunteer Bill Hillman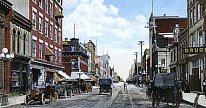 Other Hillman Manitoba Heritage Sites
www.hillmanweb.com/brandon
Our Compendium of Heritage Web Sites Series
Mirrored at our Brandon University EduTech Research Site