BMHC Cemetery and Commemorative Cairns
www.hillmanweb.com/bmhc/pics/cairn.html

Go to Part II:
BMHC Cemetery (south) and
New Commemorative Cairn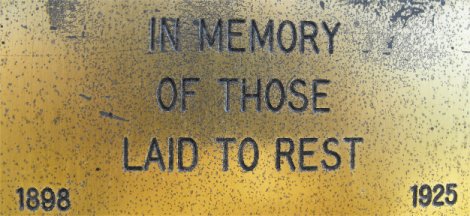 ---
Plaques that survived vandalism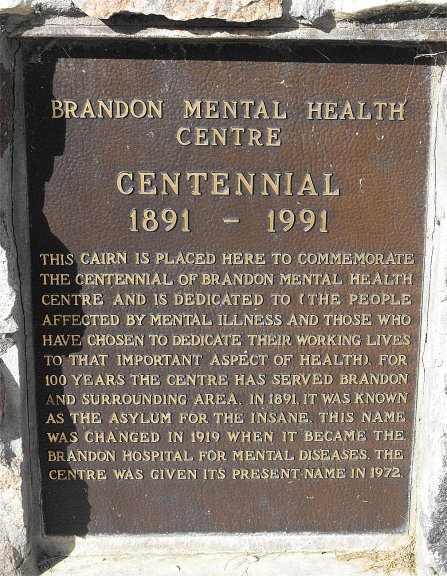 The Commemorative Cairn
BMHC WEB TOUR DIRECTORY
Please Note: The Museum is temporarily closed. Actual tours are no longer offered at this time.
www.hillmanweb.com/bmhc
Photos and Webpage Design by Museum Volunteer Bill Hillman
Copyright 1999-2013
.
WebMaster: Bill Hillman