Bill Hillman's EduTech Project
presents
A VIRTUAL TOUR OF THE
BRANDON MENTAL HEALTH CENTRE
MUSEUM & GROUNDS
TREATMENT ~ Part 2 Visitors and Patients
---

This is a fracture cart used at the hospital.
It had sandbag weights
for traction, crutches, etc.
.


Skull and bones which were used for teaching in the classroom.
---
| | |
| --- | --- |
| Classroom skeleton used for teaching anatomy & physiology. | Medical student gets wrapped up in her work |
---

A poem entitled:
"Lament of a Psychiatric Nurse."


An old wheelchair
which also makes out into a stretcher.
---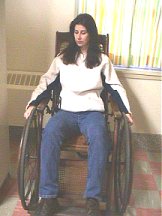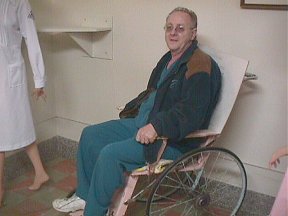 ---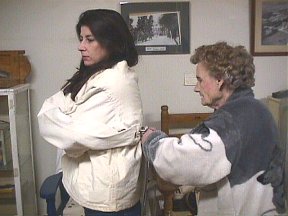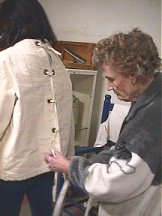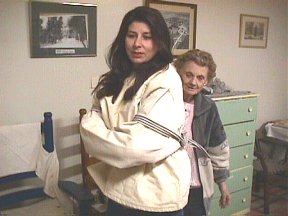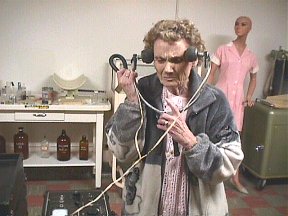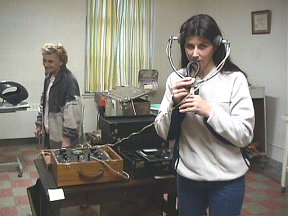 ---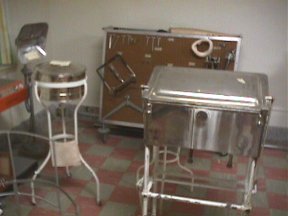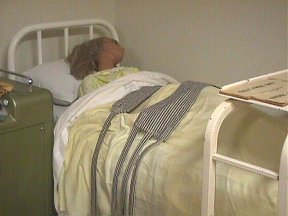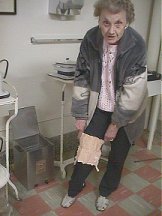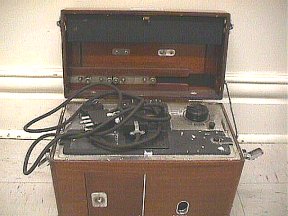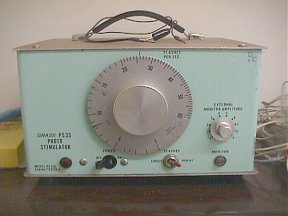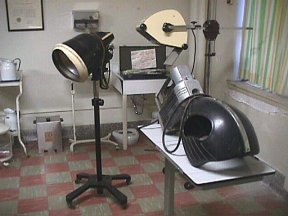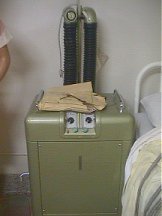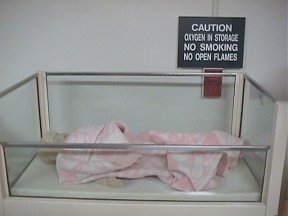 BMHC WEB TOUR DIRECTORY
Please Note: The Museum is temporarily closed. Actual tours are no longer offered at this time.
www.hillmanweb.com/bmhc
Photos and Webpage Design by Museum Volunteer Bill Hillman
Copyright 1999-2013
.
WebMaster: Bill Hillman