.

WEB GRAFFITI ZINE
Zine 20v7: First Nations ~ Photo Archive I
Pukatawagan: The Early Days
Collated by William Hillman
Assistant Professor ~ Faculty of Education ~ Brandon University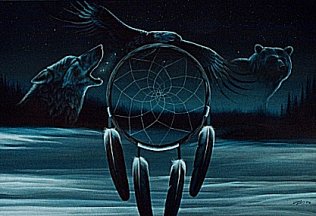 Photo Interpretation Ideas

Think about the who, what, when, where that could be happening within the picture. Ask yourself "who are these people in the picture?", "what are they doing?", "when was the picture taken?", "where was the picture taken?" Comment on the significance of objects and backgrounds visible in the photo. Then expand with details about the lives of these people.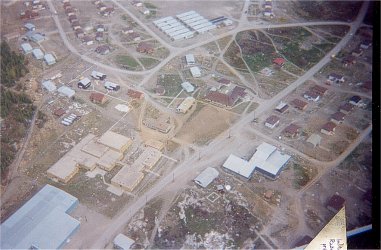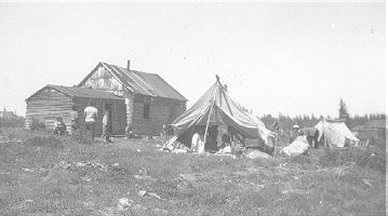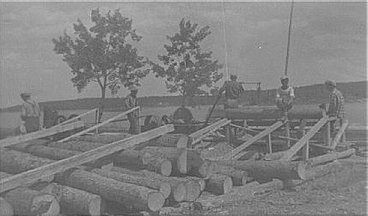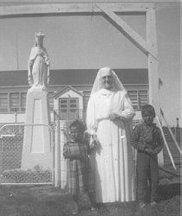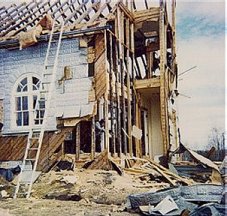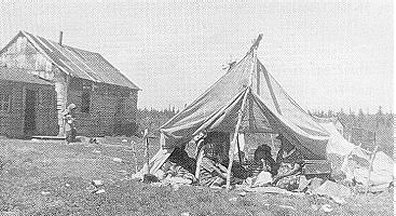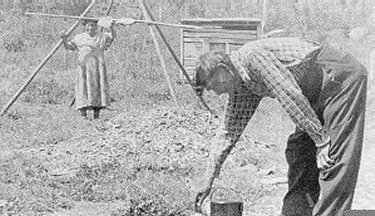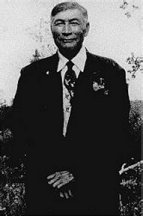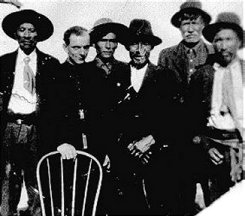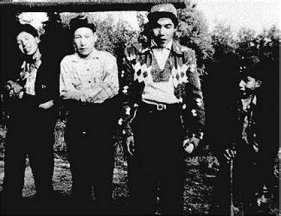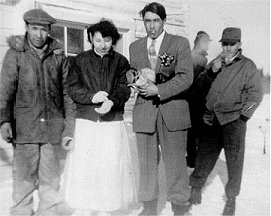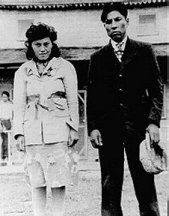 Raymond Castel Pukatawagan Art Gallery II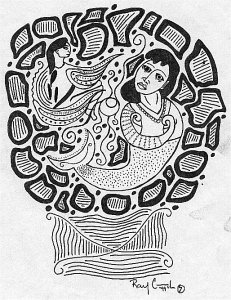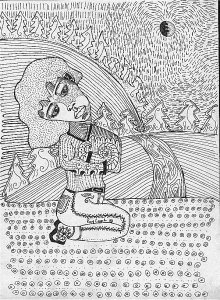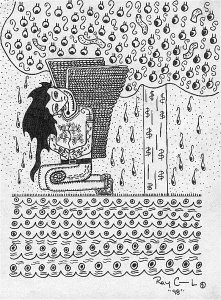 Visit the Raymond Castel Gallery
to see more art from this fine artist from Pukatawagan
http://www.hillmanweb.com/puk/raymond.html


Pukatawagan: The English-Cree Dictionary
Westfall's Northern Manitoba Mosaic
American Indian Studies
Images of Native Americans
Native American Images
Pukatawagan: Reflections of a Wimistikosiw Visitor

Zine 20v10: 19th Century Articles
WEBZINE ARCHIVE
Hillman Eclectic Studio

All Original Work ©2009/2014 by Bill Hillman and/or Contributing Authors/Owners