.

WEB GRAFFITI ZINE
Zine 20v8: First Nations ~ Photo Archive II
Europeans in the North
Collated by William Hillman
Assistant Professor ~ Faculty of Education ~ Brandon University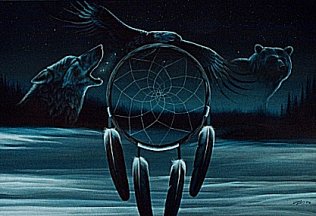 Photo Interpretation Ideas

Think about the who, what, when, where that could be happening within the picture. Ask yourself "who are these people in the picture?", "what are they doing?", "when was the picture taken?", "where was the picture taken?" Comment on the significance of objects and backgrounds visible in the photo. Then expand with details about the lives of these people.

Belgium's Count de Broyland:
Keno DuBois de Vroylande
and
Anne de Mishaegan

Northern Pioneers
A Photo Record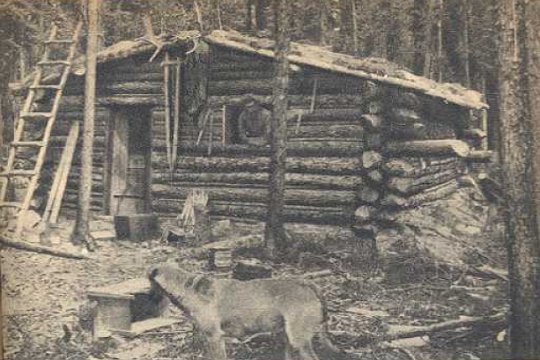 La cabane de la riviere du Lynx, au printemps
| | |
| --- | --- |
| Anne de Mishaegan | Anne and her dogs |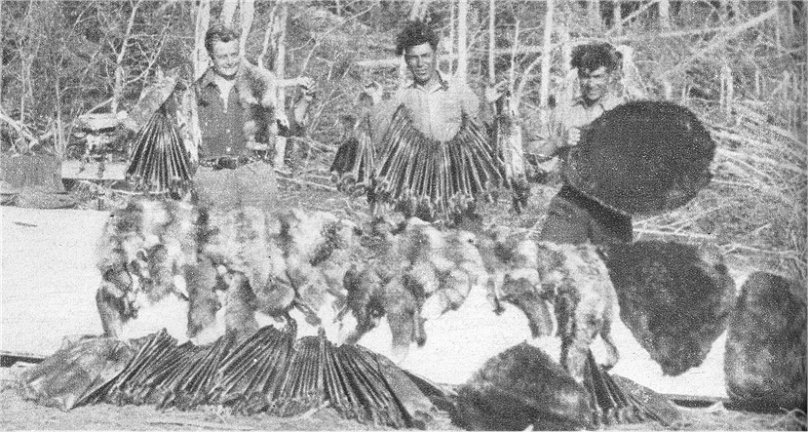 Beaver Hats and Pelts
Une partie de la pelleterie d'une saison, au Manitoba.
L'auteur, Jim et Sandy
| | |
| --- | --- |
| L'auteur et ses chiens au lac Granville, au printemps | Le vieux Shalet et l'auteur au lac Kississing, Juin 1938 |
FLIN FLON QUARRY
| | |
| --- | --- |
| Trappeur indiquant la direction | La carriere de Flin-Flon |
| Le repos. Four-Miles Portage | Sur le pont de la carriere de Flin-Flon |
| | |
| --- | --- |
| Rosy of Granville Lake | Treating skins at Granville Lake |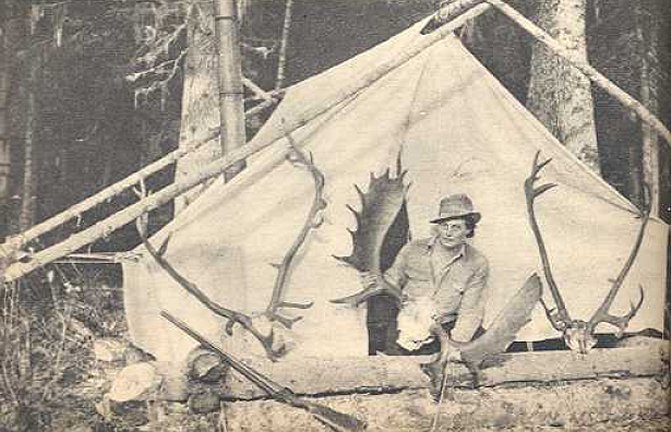 Trophies
| | |
| --- | --- |
| Le guide Becker et l'ours gris age de deux ans | Les oeufs de grandes mouettes sont un regal |
| | |
| --- | --- |
| La baie du Lynx, au printemps | Kino et une peau de loup des bois, au lac Granville |

Kino DuBois and his dogs

Pukatawagan: Reflections of a Wimistikosiw Visitor

Zine 20v10: 19th Century Articles
WEBZINE ARCHIVE
Hillman Eclectic Studio

All Original Work ©2009/2014 by Bill Hillman and/or Contributing Authors/Owners