ON THE ROAD WITH BILL and SUE-ON HILLMAN
A 50-Year Musical Journey
www.hillmanweb.com/book
HILLMAN MUSIC CARDS AND POSTERS
Intro | Early Years | 60s Decade | 70s Decade | Recordings | UK | 80s and 90s | 21st Century | Sue-On | Roots | Gigs
These hundreds of photos were collated to illustrate the anecdotes in the
GIG NOTES Chapters of our 50-Year Musical Odyssey book.

.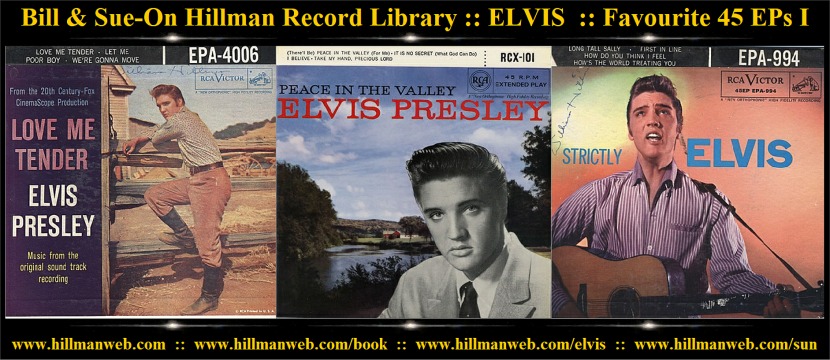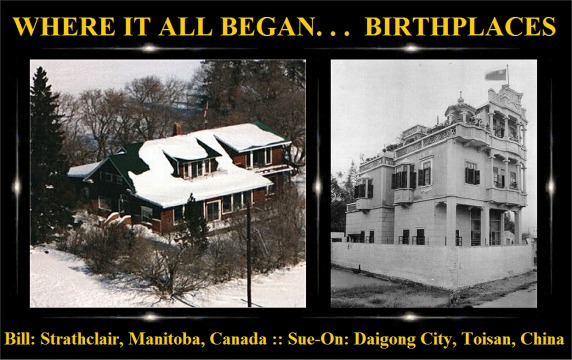 SIZES: Poster | Web | 5" | Card | Thumbnail
ROW 1 (Bill's Early Years): Hillman Country Home (Maple Grove) ~ Musicians: Mom Louise (Campbell) Hillman with brothers Don and Bill in '30s ~ Grandparents: John and Katie (McKay) Campbell ~ Grandparents: Bert and Jane (Robinson) Hillman with daughter Merna ~ Dad: RCN CPO Jerry Hillman on HMCS Prince Robert in WWII Hong Kong ~ Mom: Louise ~ Wedding Photo in Halifax, NS: Jerry and Louise ~ Young Billie with his mom and dad ~ Toddler Billie in Victoria, BC ~ Bill the farmboy in Maple Grove ~ Bill's school photo ~ Hometown Main Street: Strathclair, MB
ROW 2: (Sue-On's Early Years): Choy Family Home in Southern China ~ Sue-On's Mom, Jade (Chan) (left) ~ Sue-On's Dad, Soo Choy (In front of family restaurant in Newdale, MB) ~ Toddler Sue-On at China home ~ Young Sue-On in Hong Kong before coming to Canada ~ Young Sue-On doing chores in family restaurant ~ Sue-On at their restaurant magazine stand (where she and Bill first met) ~ Sue-On and her mom working in the restaurant kitchen ~ Sue-On with Mom and Dad in Newdale home ~ Sue-On at banquet gathering of local Chinese families ~ Practising piano ~ Sue-On and family in newspaper story on their popular restaurant ~ School photo
ROW 3: (Bill's Teen Years with Family): Summer photo at country home ~ SUN Records Memphis: Major music influence ~ Million Dollar Quartet: Elvis, Johnny Cash, Jerry Lee Lewis, Carl Perkins ~ First Guitar: Harmony Monteray Archtop ~ First Music Lesson: Doc Williams Chord Chart ~ Family Xmas Supper ~ Autoharp ~ Family Piano (Grandma's Wedding Present) ~ Dad's jam session sax ~ In front of fireplace: Banjo picker, Nannie, and sister Bonnie ~ Hillbillie hamming it up for farmyard animals ~ Mom and Dad by our 49 Meteor ~ Family photo by brick home: Bill, Mom, Bonnie, Dad ~ Mom and Bonnie in our Music Room.
ROW 4: (Teen Music Years): Brandon Fair Grandstand ~ Johnny Cash with Tennessee Two: Luther (guitar) and Marshall (bass) ~ Johnny Cash in Brandon Arena ~ Hal Lonepine Show with Lenny Breau and Ray St. Germain on Strathclair Bend Theatre stage ~ Ray Little Show: Another popular act at the Bend Theatre ~ Early local TV performer: Russ Gurr ~ Bill with his Buddy Holly specs ~ First electric guitar: Harmony Silvertone ~ 8 Air Cadet Years: from Corporal to Warrant Officer
ROW 5: (Leaving Home - Start of the Odyssey): Hillman Family Crest ~ Boating/Camping on Manitoba Lakes ~ Marksmanship Trophy ~ Carrying books and guitar to Brandon College (University) ~ Posing with Gretsch Nashville Guitar ~ Bill and Guitar on 1961 College Freshie Parade Float on Rosser Ave. ~ Brandon College (later University - I returned 40 years later to serve as a professor) ~ Love of my life ~ Home for a family jam session with Mom, Dad and Sister Bonnie ~ Sue-On engagement photo ~ Teacher Bill playing guitar for Strathclair Collegiate Assembly ~ Sue-On's portrait on display for years in the Stuckey photo studio window on 10th St. Brandon ~ Bill on stage at Dauphin Rodeo (start of the Federal Grain summer tour years) ~ Sue-On and Bill with Entertainers of the Year trophy.
..
THE HILLMAN FAMILY EARLY YEARS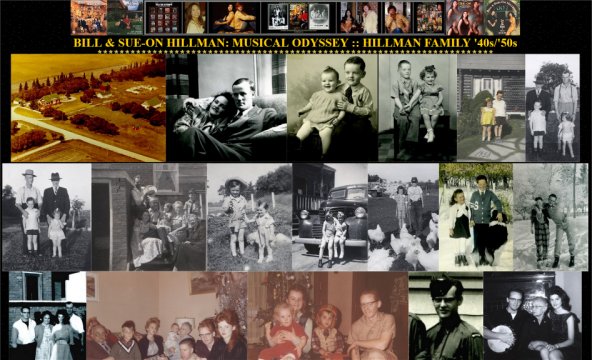 SIZES: Poster | Web | 5" | Card | Thumbnail
ROW 1: Family Farm near Strathclair, MB ~ Dad and Mom: Jerry and Louise Hillman ~ Billie and Sister Bonnie (2 studio poses) ~ Bill and Bonnie at Clear Lake (Riding Mtn. Park) ~ With Dad and Grampa Burt Hillman
ROW 2: With Grandfathers: John Campbell and Burt Hillman ~ With Mom, Grampa Campbell and Grandma Katie Campbell ~ 5 poses with sister Bonnie growing up at Maple Grove farm
ROW 3: With Mom and Dad at front of family home ~ With Uncle Bill Shearer, Cousin Ian Grant, Aunt Merna (Hillman) Grant, Cousin baby Susan Grant, Grandma Campbell, Uncle Jim Grant ~ Xmas at home with cousins Ian and Susan Grant ~ 317 Sqd. Air Cadet W/O2 Bill Hillman ~ Bill and 5-String Banjo with Grandma Campbell and sister Bonnie by fireplace
.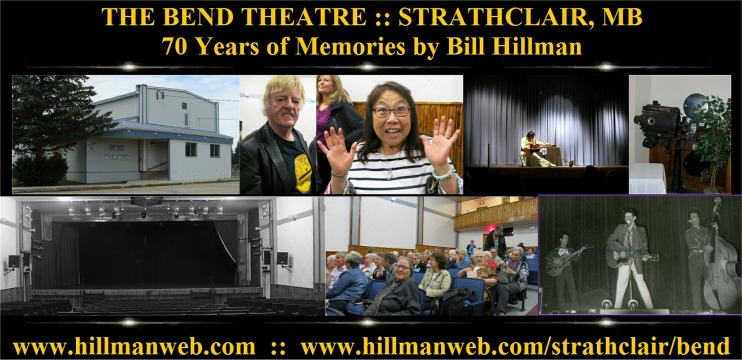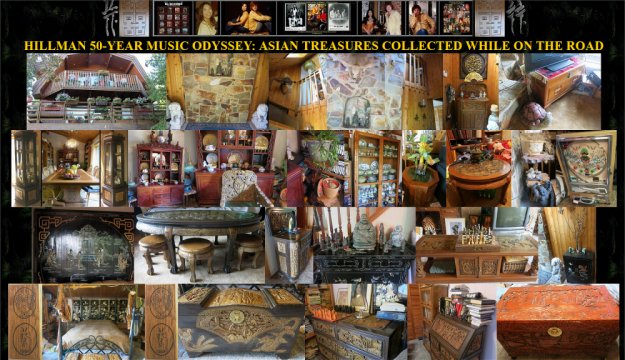 Poster | Web | 5" | Card | Thumbnail
See the related Webpages:
A Touch of China: Stories Carved in Antique Teak and Camphor Wood
Newdale: Sue-On's Hometown from age 10 to 17 after Immigrating from Hong Kong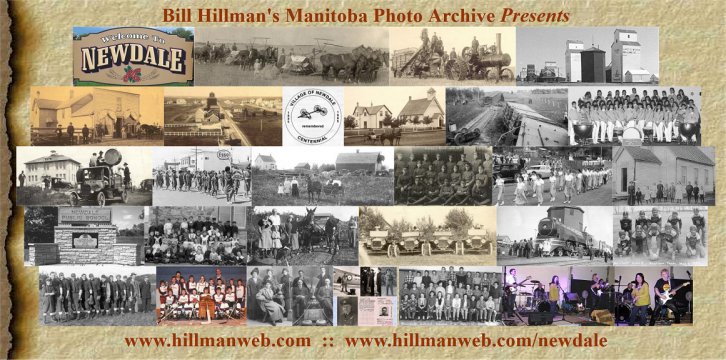 Poster | Web | 5" | Card | Thumbnail
The full-size photos are featured in a series of Web pages starting at:
www.hillmanweb.com/newdale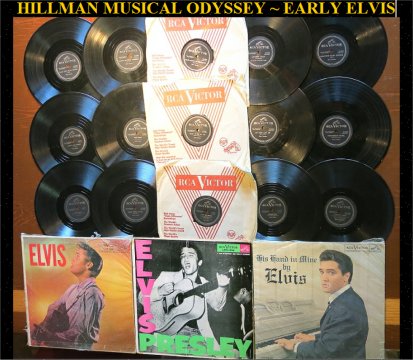 BILL and SUE-ON HILLMAN BIOGRAPHY
Up to 1995 on CBC National Television
Read the script that goes along with
the screen captures featured in the following collages.
www.hillmanweb.com/book/media/bio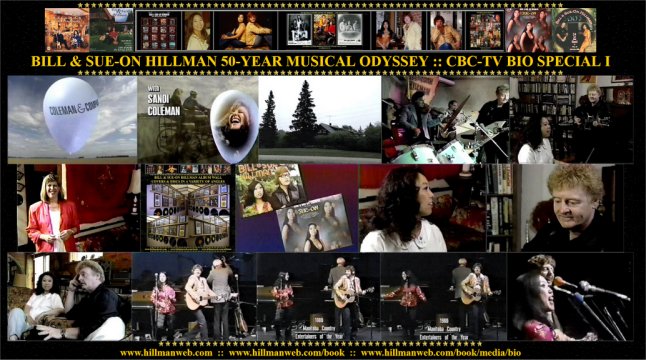 Poster | Web | 5" | Card | Thumbnail

Poster | Web | 5" | Card | Thumbnail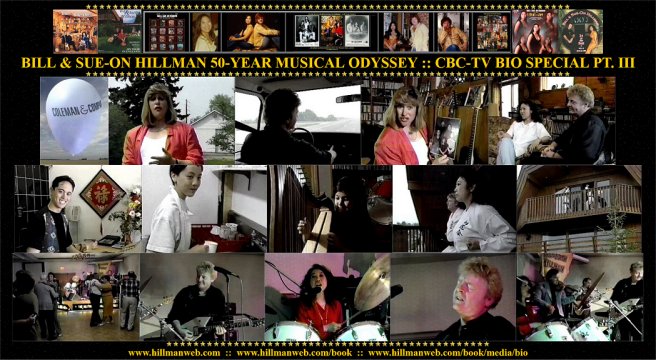 Poster | Web | 5" | Card | Thumbnail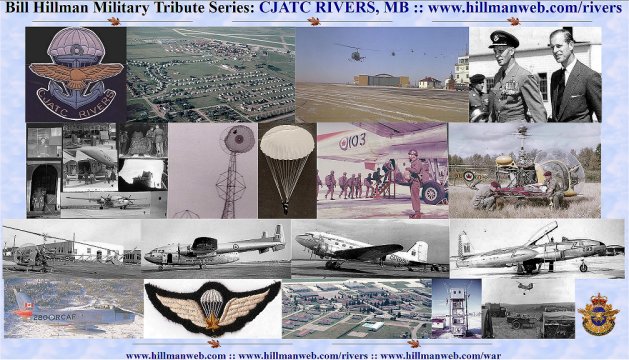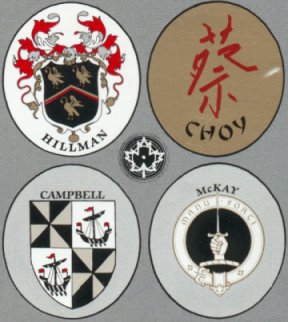 FAMILY CRESTS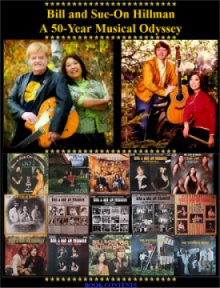 Click for full size
Cover for the "book"

WWII FAMILY TRIBUTES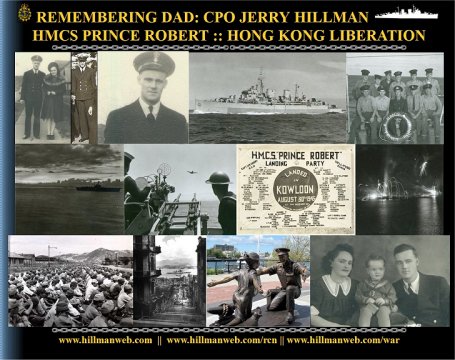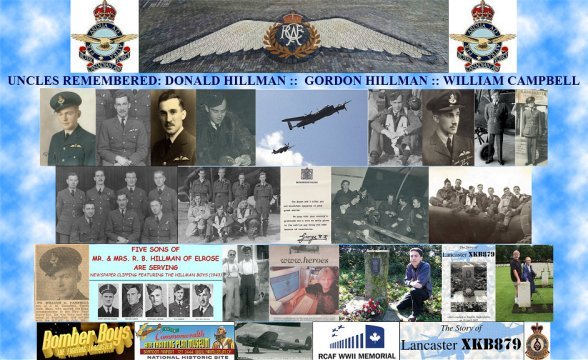 www.hillmanweb.com/rcn ~ www.hillmanweb.com/rcaf

HILLMAN PHOTO ARCHIVE: POSTER MOSAICS


Intro | Early Years | 60s Decade | 70s Decade | Recordings | UK | 80s and 90s | 21st Century | Sue-On | Roots | Gigs