Bill and Sue-On Hillman: A 50-Year Musical Odyssey
www.hillmanweb.com/book

HILLMAN INDIA ADVENTURE
www.hillmanweb.com/india :: www.hillmanweb.com/india/north
North India: Gallery 17
TO SAND DUNES BY CAMEL
www.hillmanweb.com/india/north/n17.html

CONTENTS
PHOTO GALLERIES and TRAVEL NOTES
01 | 02 | 03 | 04 | 05 | 06 | 07 | 08 | 09 | 10 | 11 | 12 | 13 | 14 | 15 | 16 | 17 | 18 | 19 | 20
21 | 22 | 23 | 24 | 25 | 26 | 27 | 28 | 29 | 30 | 31 |

While at Tordi we took the evening Camel Cart Ride through the streets of the village and then out into the dunes of the desert. The villagers hitched their camels to traditional wooden carts which carried us past village shopkeepers, butchers and tailors of the village, as their veiled wives and daughters watched shyly from each shadowed doorway. The enthusiastic children ran about and eagerly posed for photos.

The desert began abruptly at the edge of the village. We were soon among towering sand dunes up to 150 feet high. Atop one of the highest dunes, beneath the silhouette of Tordi Mountain, we watched the sun set across the dunes.

We enjoyed the dunes but couldn't help comparing them to the Carberry Sandhills back home in Manitoba -- the much higher dunes of sand on the delta where the glacial spillways had flowed into old glacial Lake Agassiz after the last ice age. We have explored these giant sprawling dunes many times, often while leading my university students there on field trips. These mountains of sand offered a view of CFB Shilo in the distance where occasionally we were able to watch the Leopard Tanks of the German Army (they leased the area for training) go through their desert maneuvers - we even observed exploding artillery shells fired by the Canadian Army from this vantage point.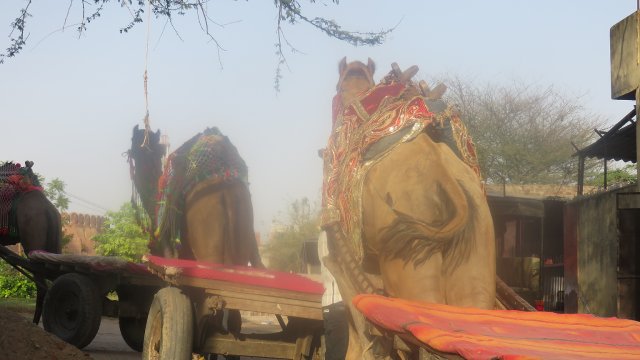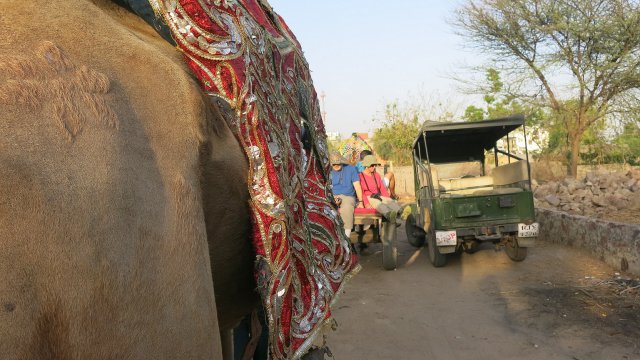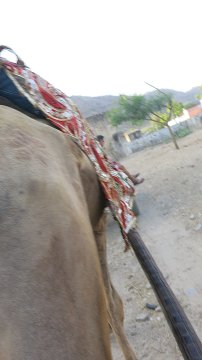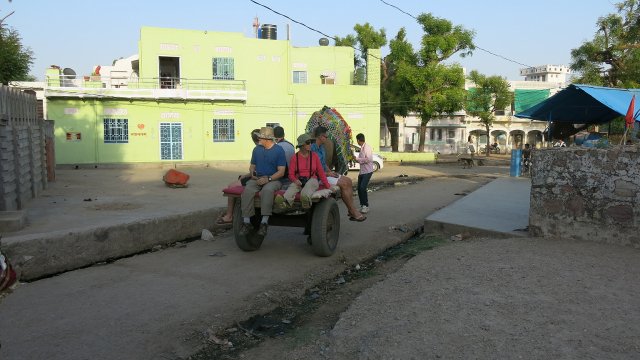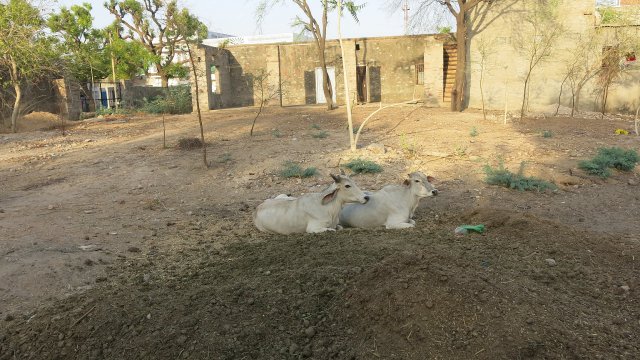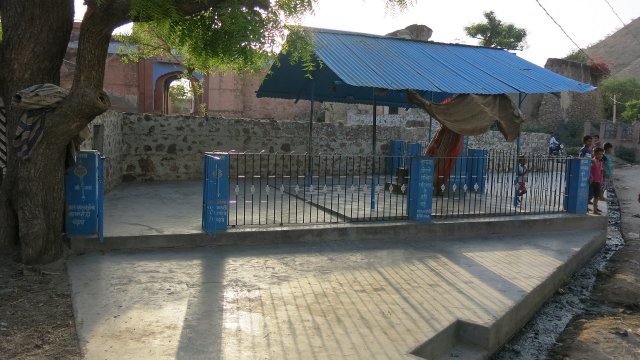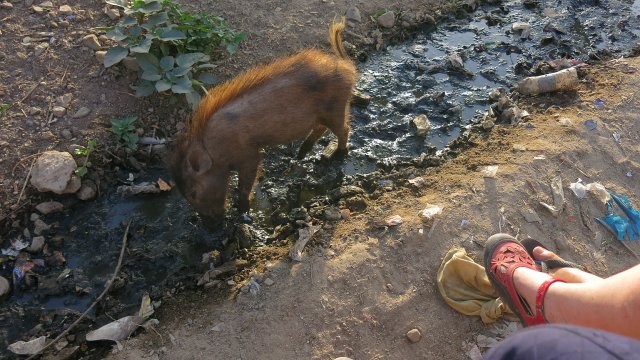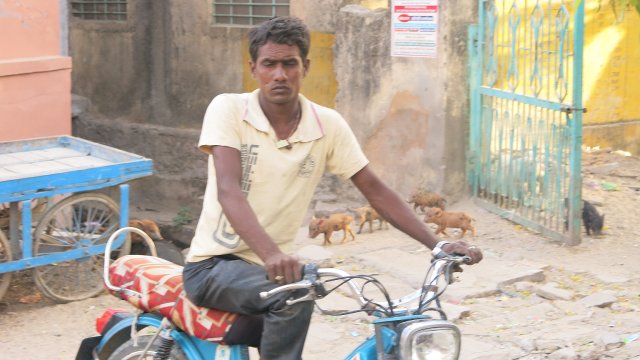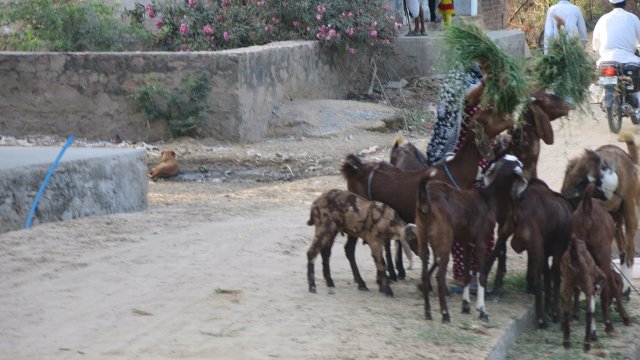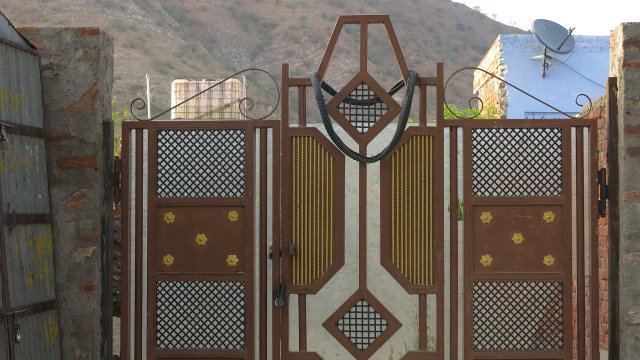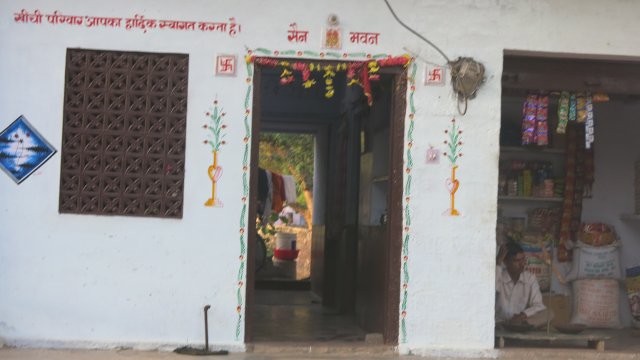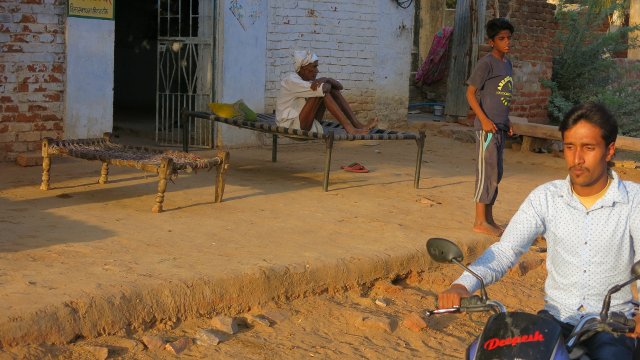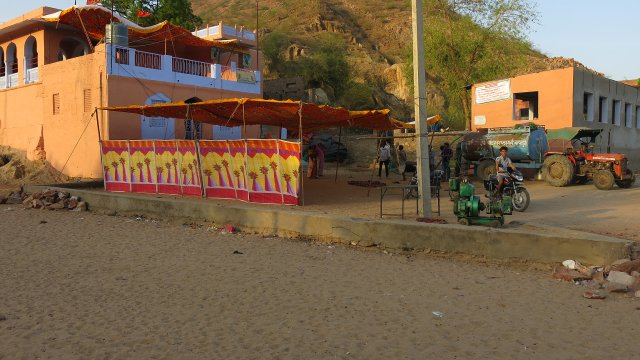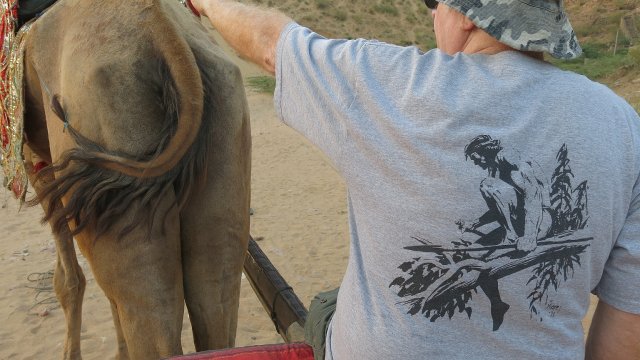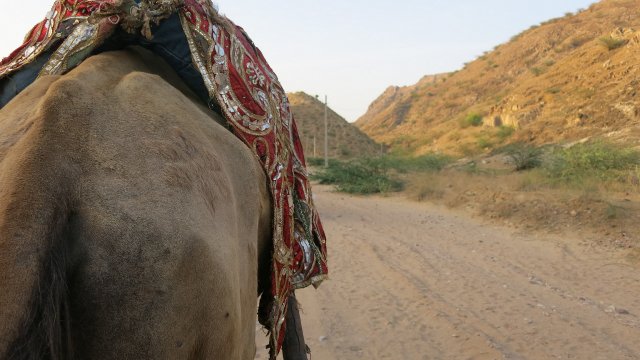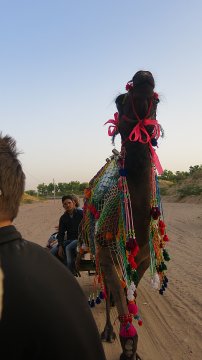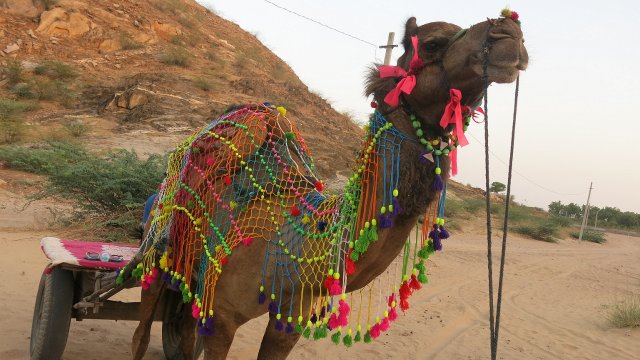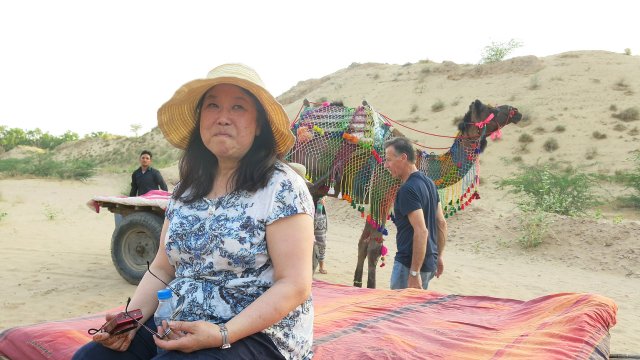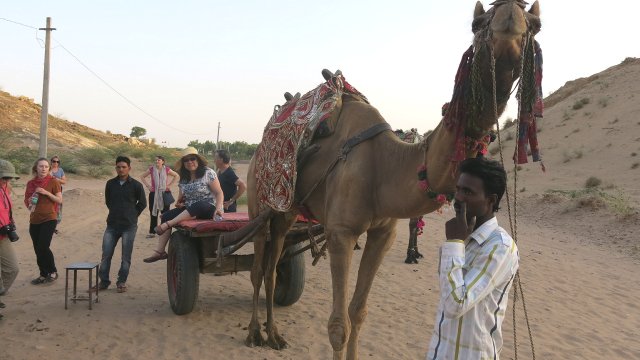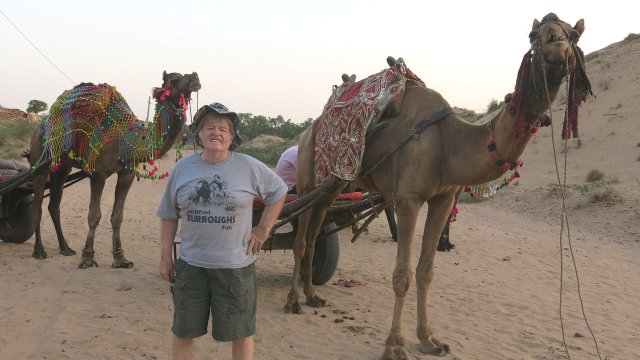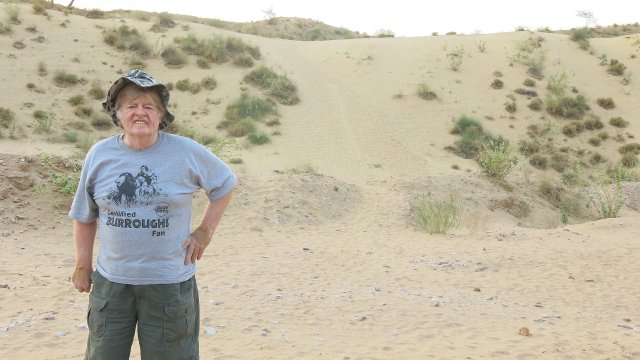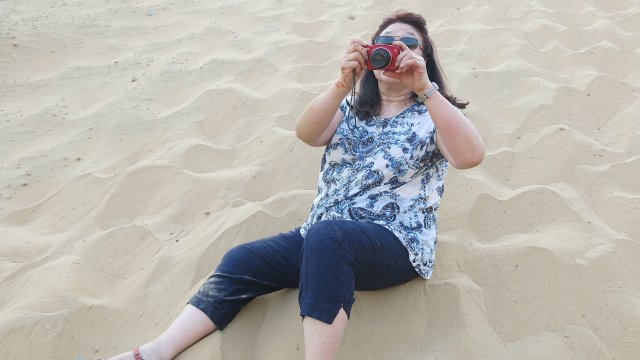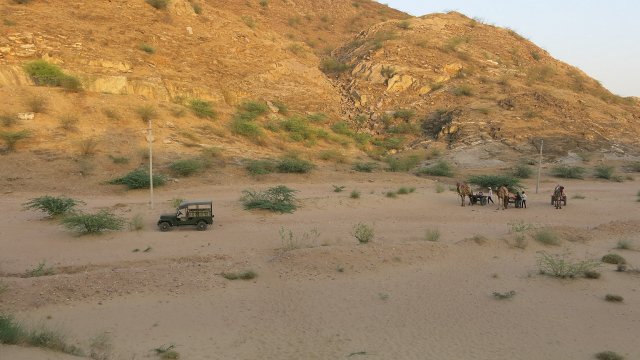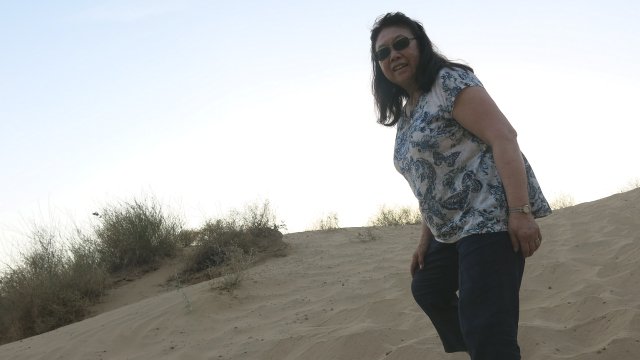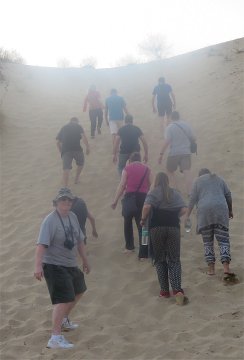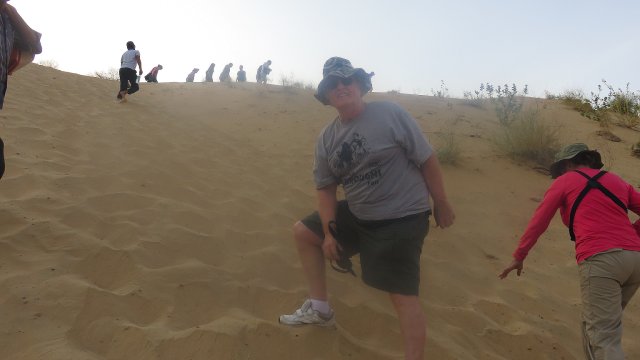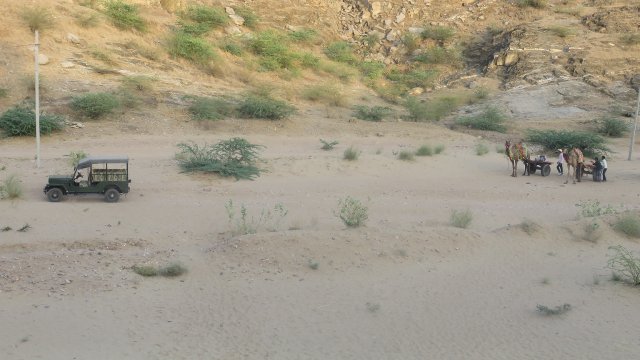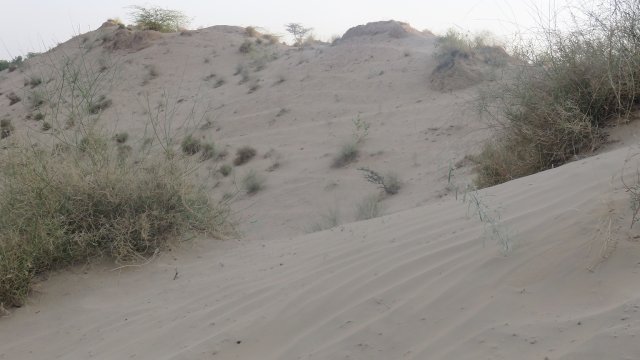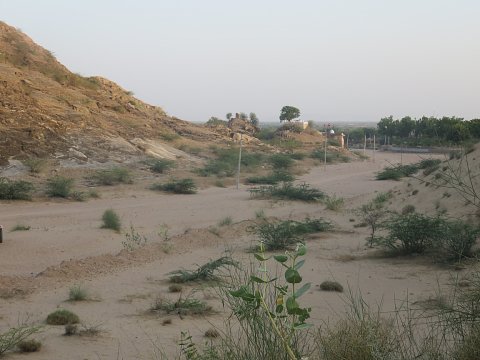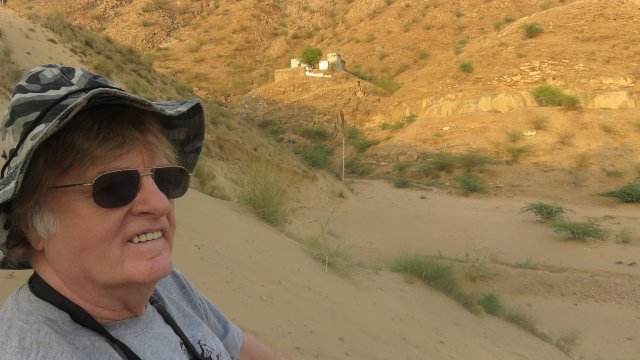 BACK TO NORTH INDIA CONTENTS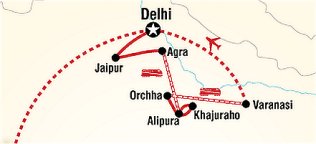 www.hillmanweb.com/india/north



BACK TO MAIN INDIA INTRO PAGE






.
Web Design: Bill Hillman: hillmans@wcgwave.ca
Bill and Sue-On Hillman Eclectic Studio
hillmanweb.com