Bill and Sue-On Hillman: A 50-Year Musical Odyssey
www.hillmanweb.com/book

HILLMAN INDIA ADVENTURE
www.hillmanweb.com/india :: www.hillmanweb.com/india/north
North India: Gallery 31
SOUTHBOUND
Varanasi to Delhi to Mumbai to Kochi

Leaving Varanasi
www.hillmanweb.com/india/north/n31.html



CONTENTS
PHOTO GALLERIES and TRAVEL NOTES
01 | 02 | 03 | 04 | 05 | 06 | 07 | 08 | 09 | 10 | 11 | 12 | 13 | 14 | 15 | 16 | 17 | 18 | 19 | 20
21 | 22 | 23 | 24 | 25 | 26 | 27 | 28 | 29 | 30 | 31 |


We celebrated our last night in Varanasi with a feast at the Canton Royale Restaurant and turned in early in preparation for our early morning flight from Varanasi to New Delhi.

Lal Bahadur Shastri International Airport or Varanasi International Airport is about 26 kilometres north-west of Varanasi.

The morning drive to the airport through heavy traffic provided us with some interesting photos of city and country life with a number of major modern highway construction sites.

As with all the Asian airports we visited, the Varanasi Airport was very modern, clean, well serviced and serviced by up-today and well-serviced airliners. Our flight was quite enjoyable and provided a good chance to see much of India from the air.
Click for larger images

The Last Supper in Varanasi
Canton Royale Restaurant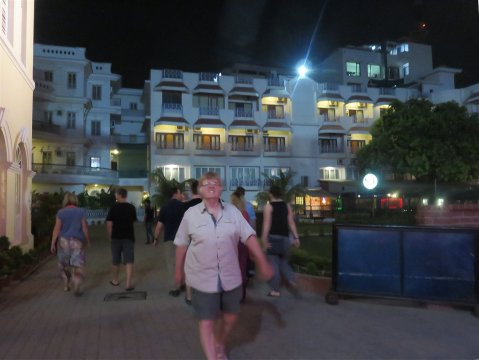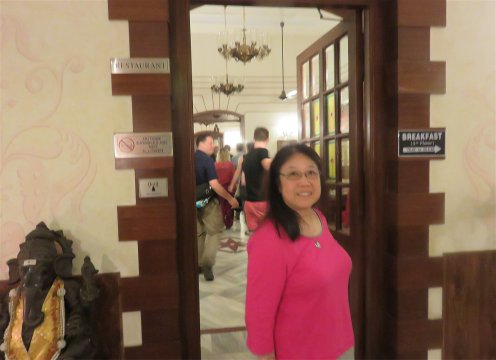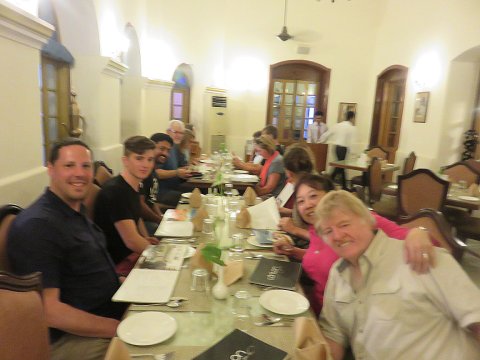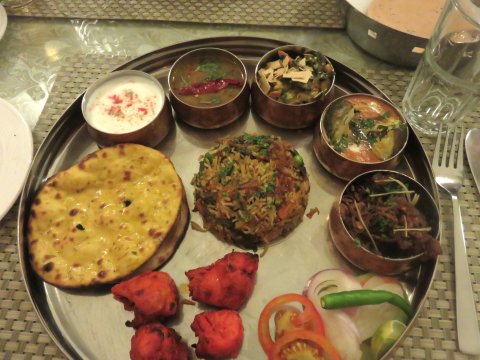 Morning Drive to the Varanasi Airport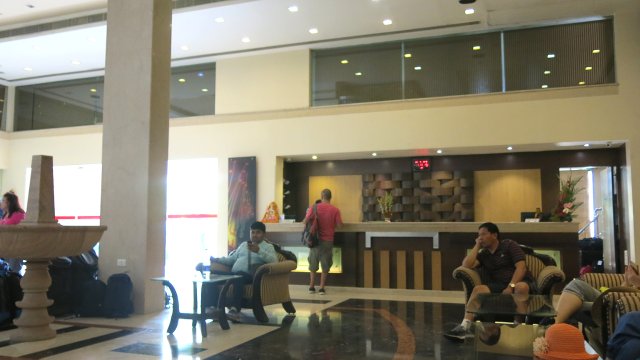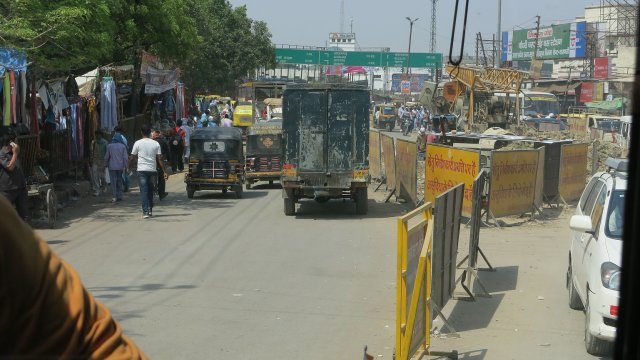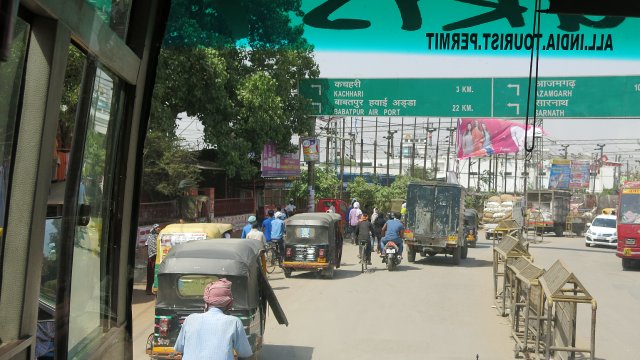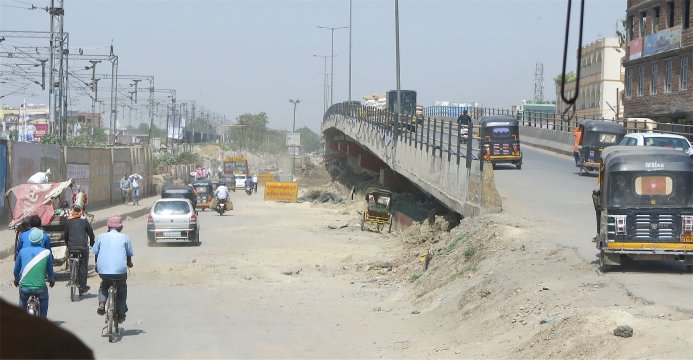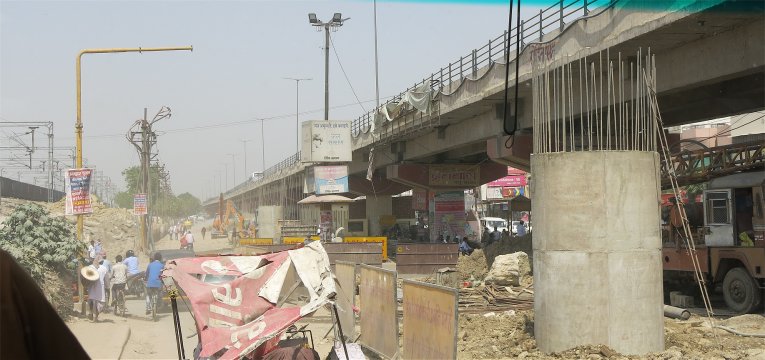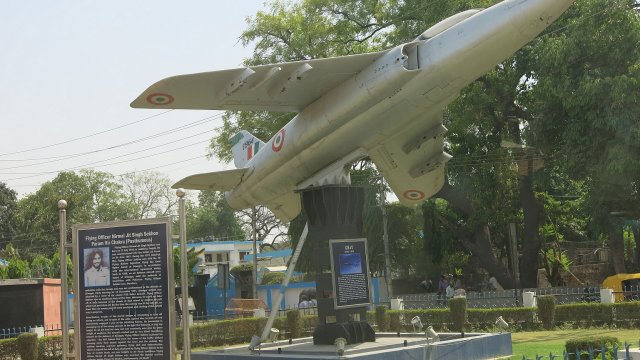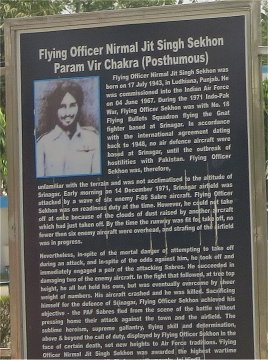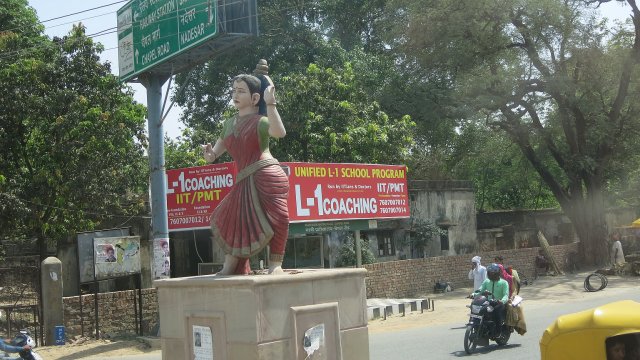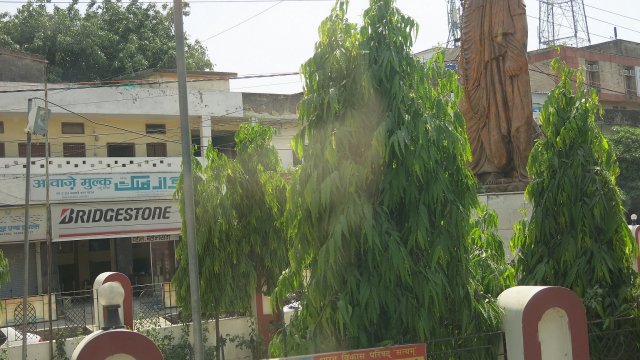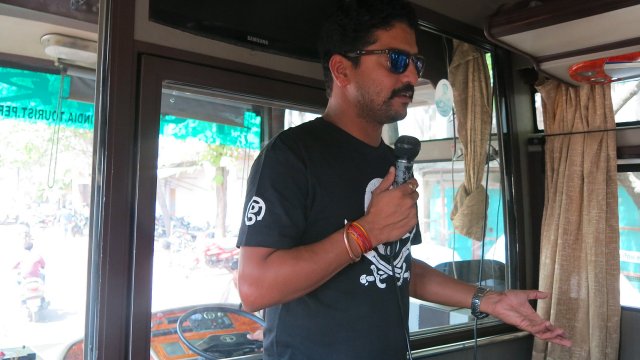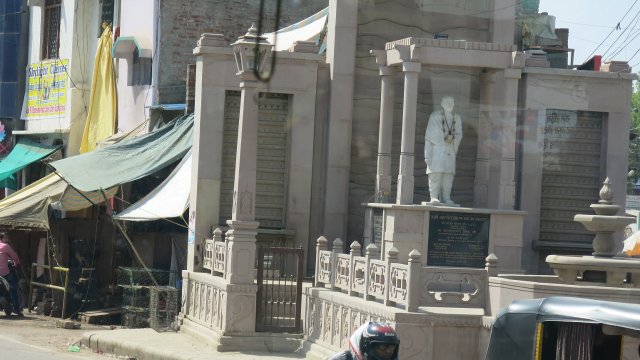 Arrival at the Varanasi Airport
Through Security to the Waiting Area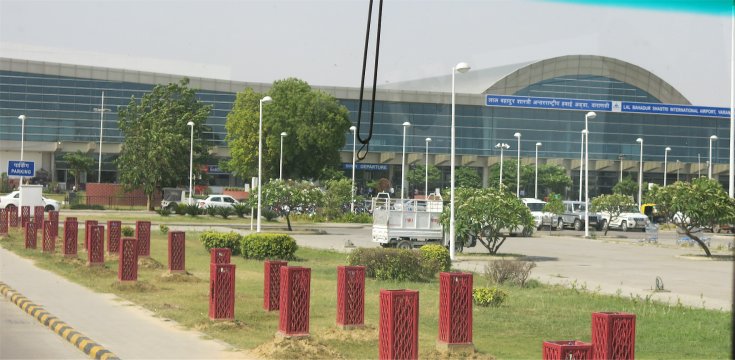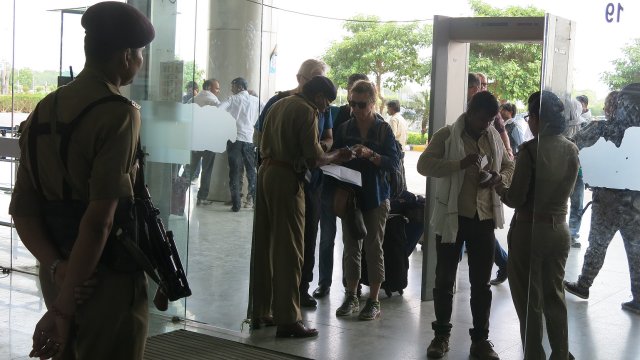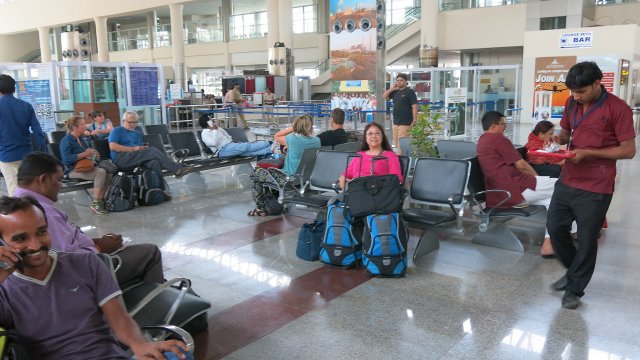 Boarding and Take-Off for Delhi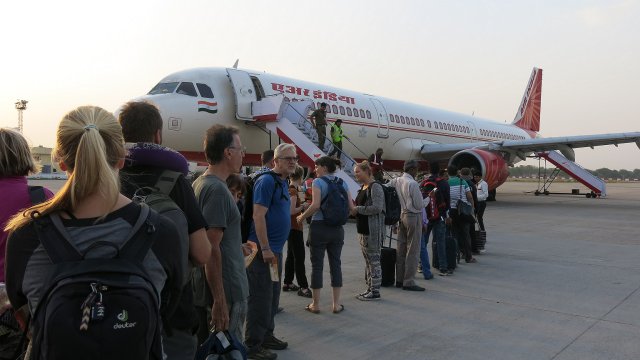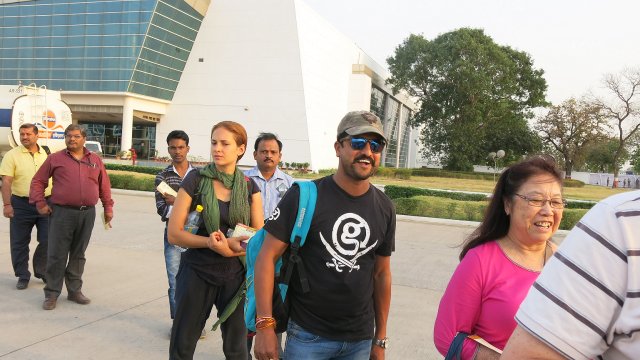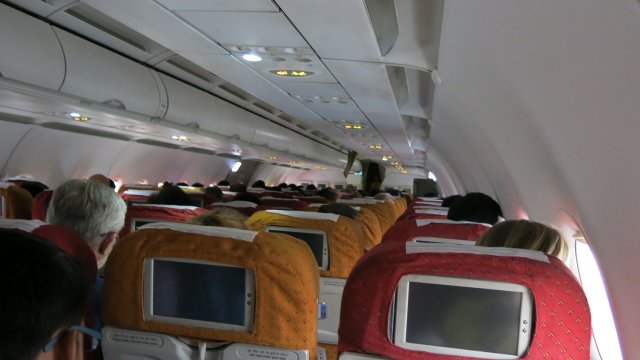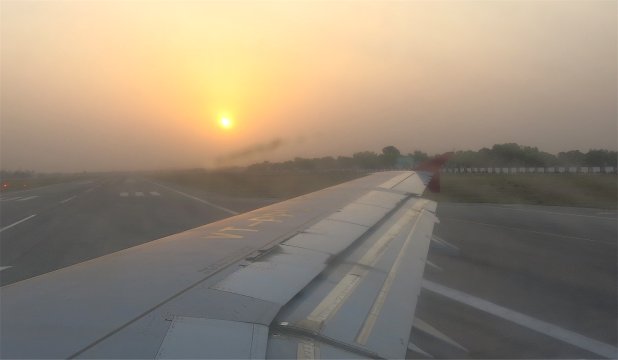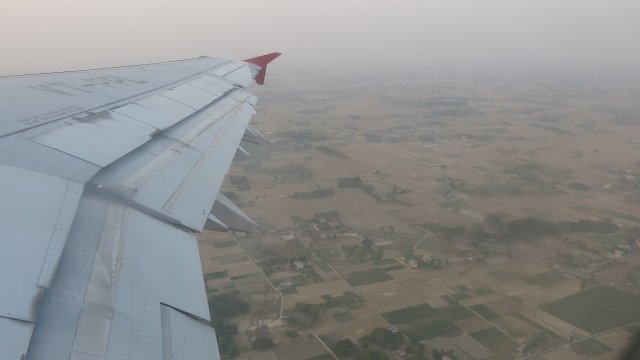 BACK TO NORTH INDIA CONTENTS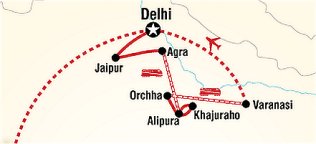 www.hillmanweb.com/india/north



BACK TO MAIN INDIA INTRO PAGE






.
Web Design: Bill Hillman: hillmans@wcgwave.ca
Bill and Sue-On Hillman Eclectic Studio
hillmanweb.com