Bill and Sue-On Hillman: A 50-Year Musical Odyssey
www.hillmanweb.com/book

HILLMAN INDIA ADVENTURE
www.hillmanweb.com/india :: www.hillmanweb.com/india/north
North India: Gallery 24c
Khajuraho Temples IV
(Part I from Canon Camera 1)
www.hillmanweb.com/india/north/n24c.html

CONTENTS
PHOTO GALLERIES and TRAVEL NOTES
01 | 02 | 03 | 04 | 05 | 06 | 07 | 08 | 09 | 10 | 11 | 12 | 13 | 14 | 15 | 16 | 17 | 18 | 19 | 20
21 | 22 | 23 | 24 | 25 | 26 | 27 | 28 | 29 | 30 | 31 |

.From the temples, we boarded the bus to a restaurant about 10 minutes away - Ghandi's Restaurant. One dish was "Chicken Chowmine" and it was like shredded chicken with spaghetti with some kind of seasoning. It was ok. Enjoyed the cucumber salad (cliced mini cuke with lime for squeezing. Lots of soda water and water to rehydrate. By this time, fellow traveller Dave was not feeling well at all - he was sick from a heat stroke. He had cancelled out on the safari option (which we had opted out of last night). So five of us went back to our palace via SUV. We had long chats along the way about music and food.
Upon returning to Alipura we spent time in the WiFi room trying to catch up with computer stuff.

The rest of the crew had gone on the safari (3,000 rupees each). We declined as it is also get included in the southern part of our tour. They saw lots of antelope, and the guide had a scanner for the tiger (tagged). It was prowling in the bushes but never did show itself. They did catch a glimpse of a leopard. The most exciting part was the chase for a view of the leopard over rough rutty trails. I guess it was worth the 3000 for those who went.

Those of us who came back early had supper together in the hotel dining room. We had butter chicken, french fries, and tandoori chicken, which took a long time to prepare. The discusssion got a bit heated about religion, politics, etc. We broke up the discussion and left for the WiFi room.
Click for larger images

Sue-On climbs to the Inner Sanctum
(See the Canon 2 series for interior shots)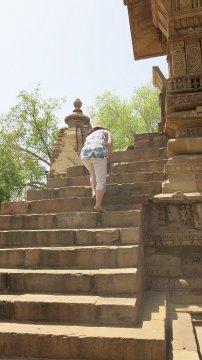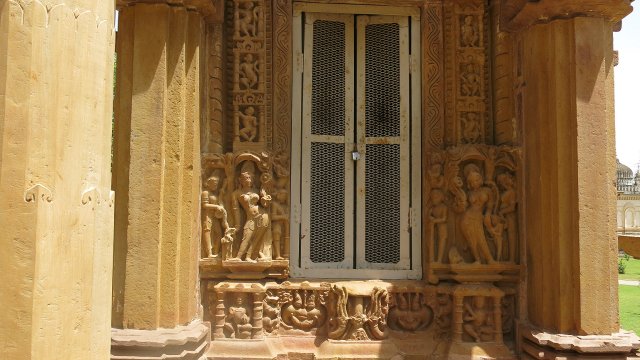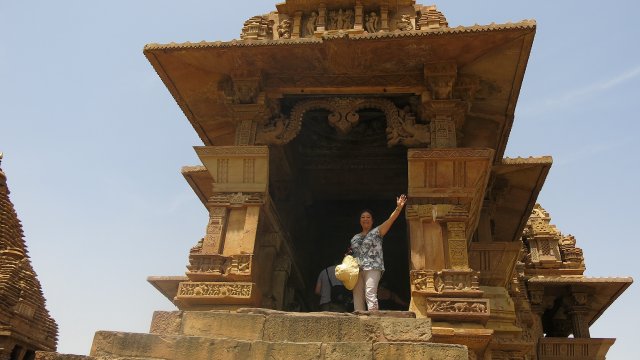 Meanwhile, Bill explores the sights down below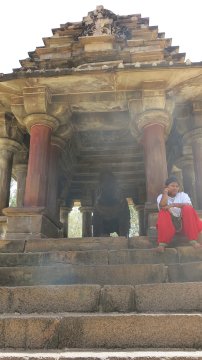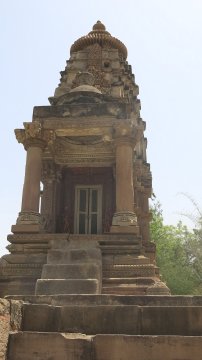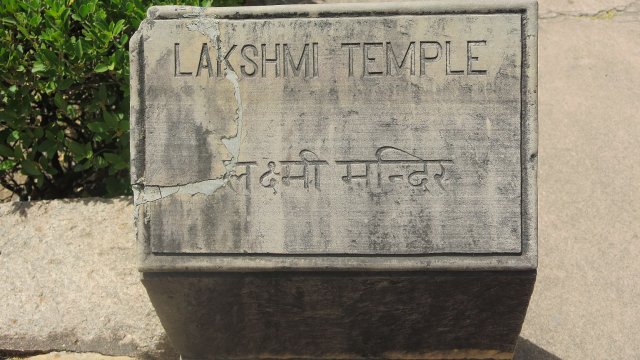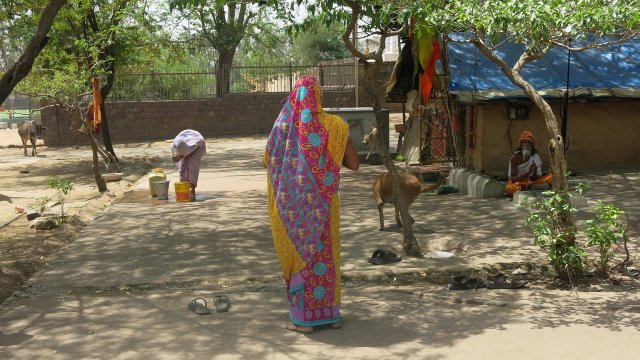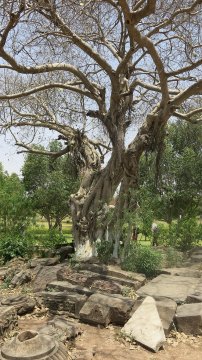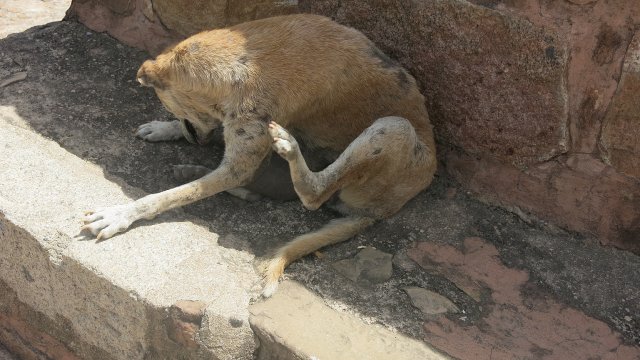 The intrepid explorers carry on to the other temples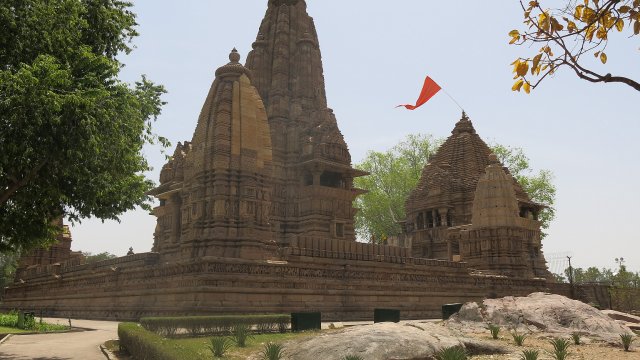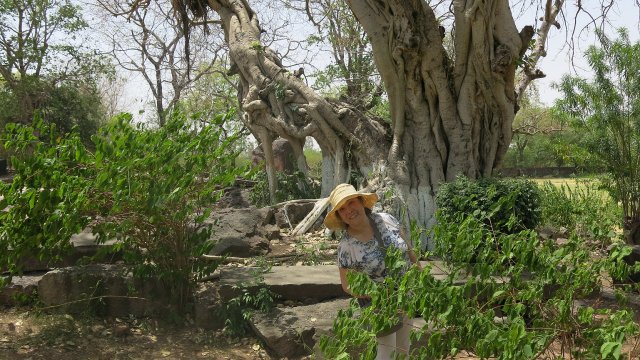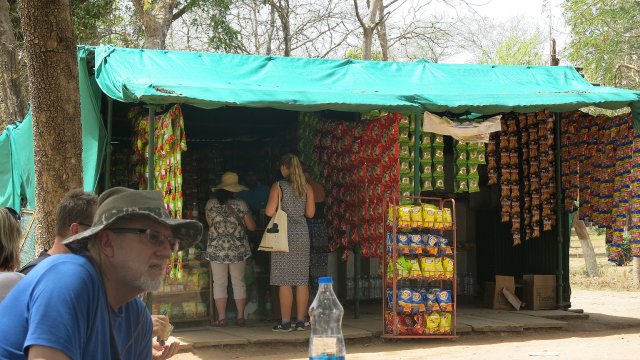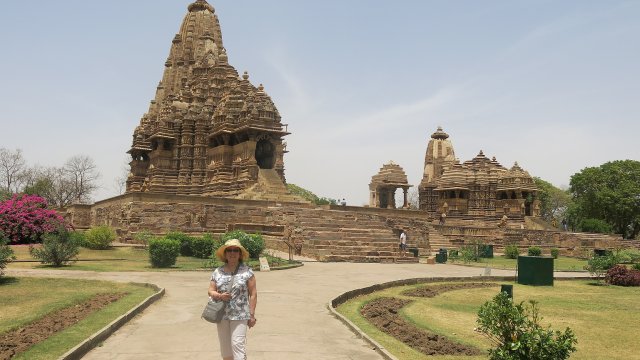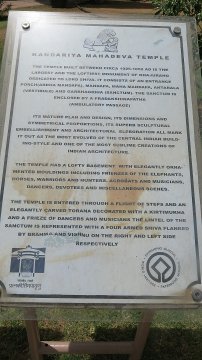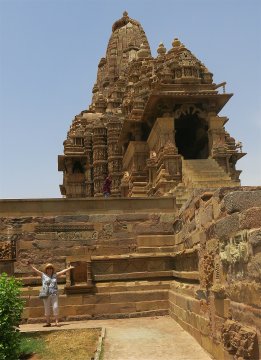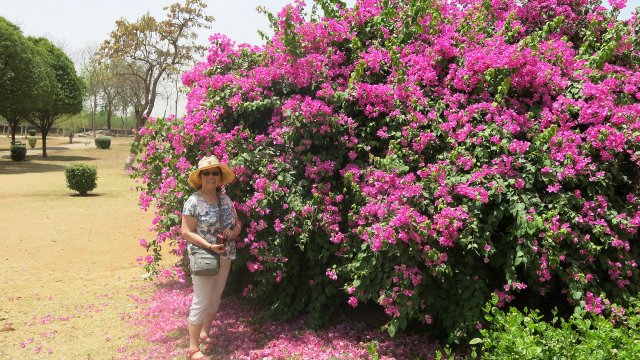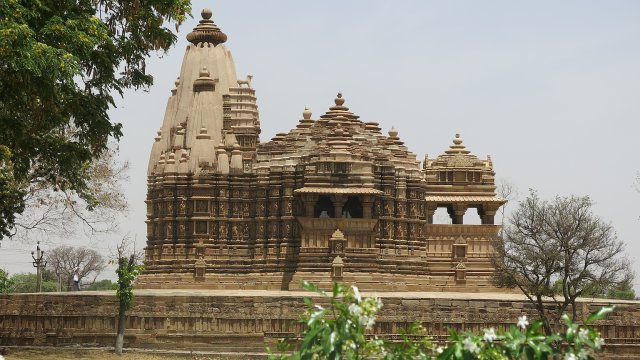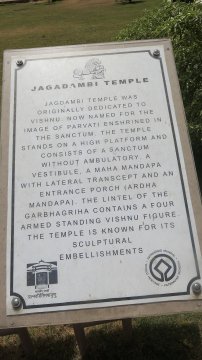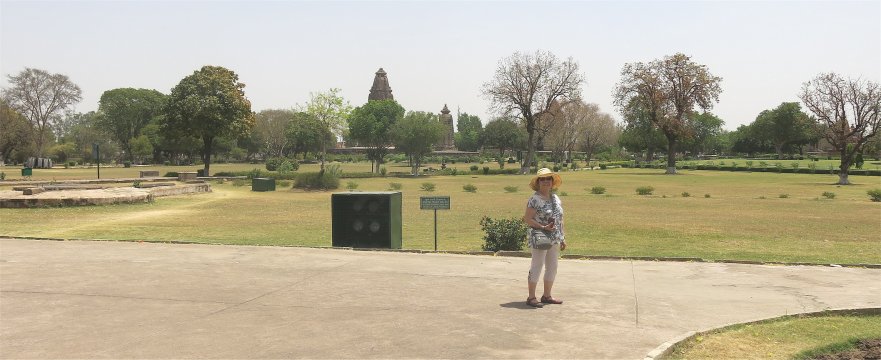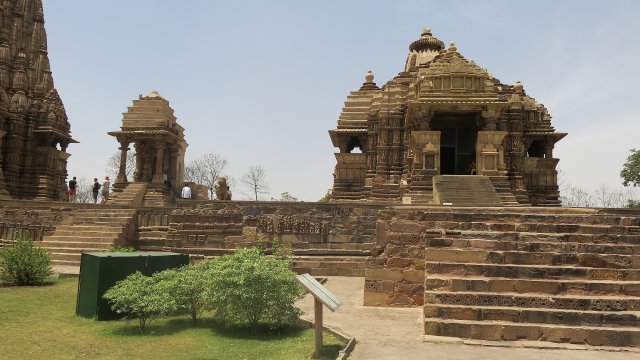 Meal time at the Gandhi Cafe not far from the entrance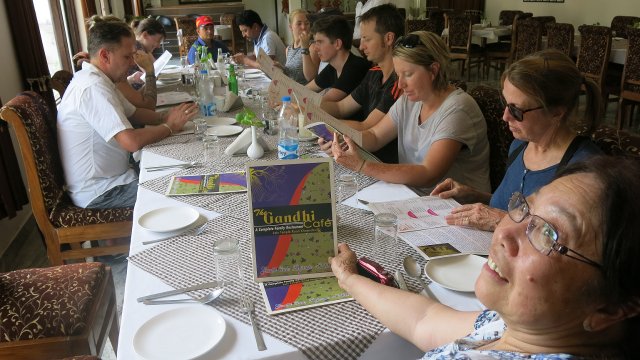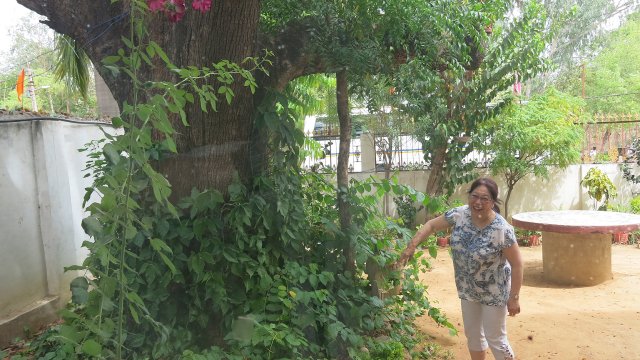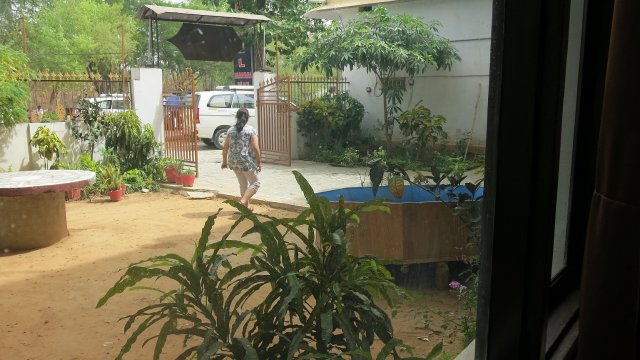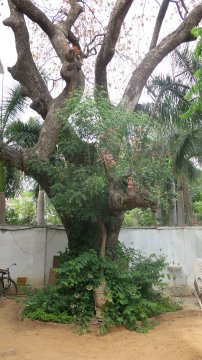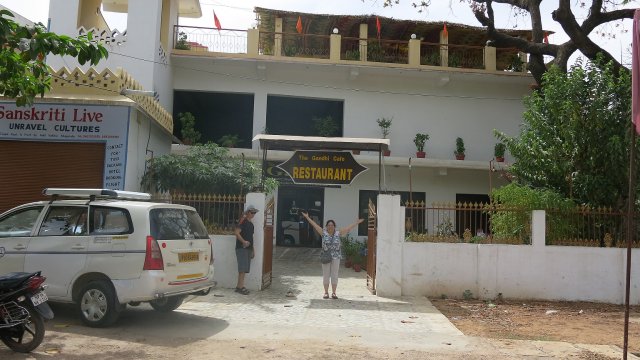 BACK TO NORTH INDIA CONTENTS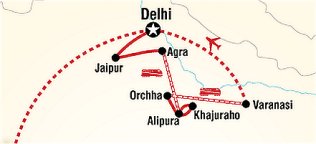 www.hillmanweb.com/india/north



BACK TO MAIN INDIA INTRO PAGE






.
Web Design: Bill Hillman: hillmans@wcgwave.ca
Bill and Sue-On Hillman Eclectic Studio
hillmanweb.com