Bill and Sue-On Hillman: A 50-Year Musical Odyssey
www.hillmanweb.com/book

HILLMAN INDIA ADVENTURE
www.hillmanweb.com/india :: www.hillmanweb.com/india/north
North India: Gallery 26a


Road to Orchha Village and Resort
www.hillmanweb.com/india/north/n26a.html



CONTENTS
PHOTO GALLERIES and TRAVEL NOTES
01 | 02 | 03 | 04 | 05 | 06 | 07 | 08 | 09 | 10 | 11 | 12 | 13 | 14 | 15 | 16 | 17 | 18 | 19 | 20
21 | 22 | 23 | 24 | 25 | 26 | 27 | 28 | 29 | 30 | 31 |


Back onto the bus and eight km farther was Orchha, a town on the Betwa River. This was the hidden capital of the ruler at that time. We didnít see any sign of the palace until within a kilometre, then the spires rose ...impressive - reminded us of the structures at Angkor Wat, Cambodia.


---


We stayed at the Orchha Resort - a lovely place. Apparently, Orchha has become quite the popular place for weddings. We saw several new hotels under construction. Our hotel also had tents for guests, but it was way too hot so Parakrum booked A/C rooms. WiFi was only available in the lobby and it quit after just a few minutes!
The resort is on the banks of river Betwa which adds to its beauty although the river is not accessible from the resort as it is walled. The hotel was within walking distance to all of the monuments, town and markets.
Click for larger images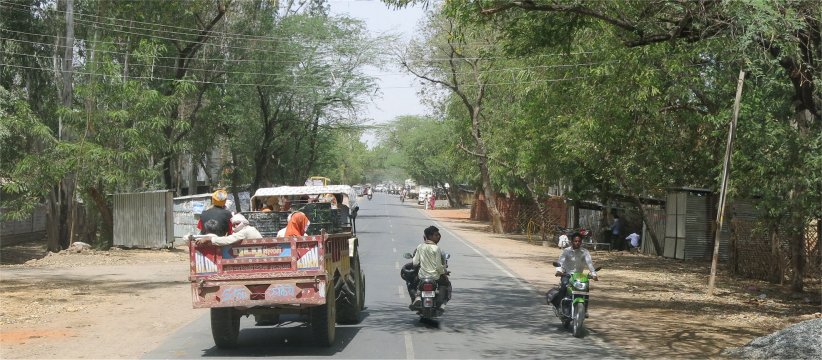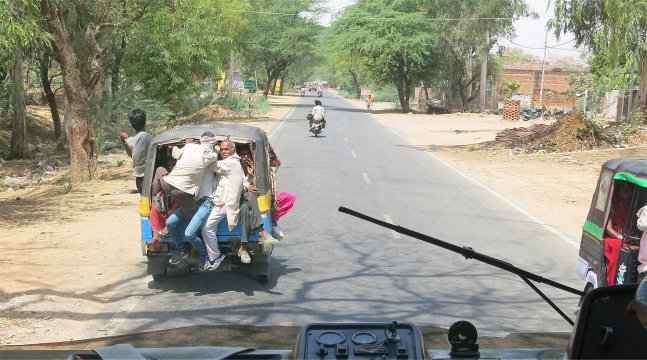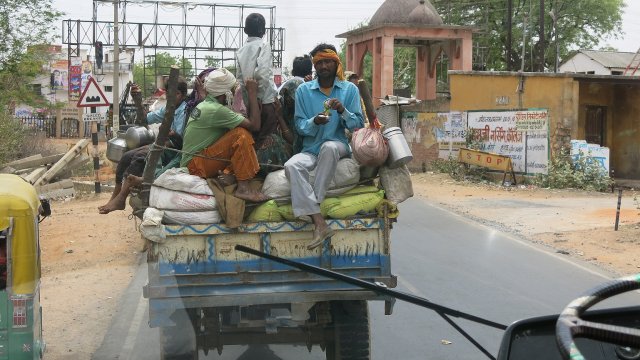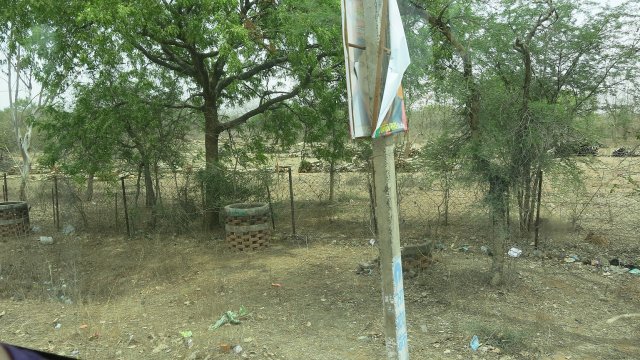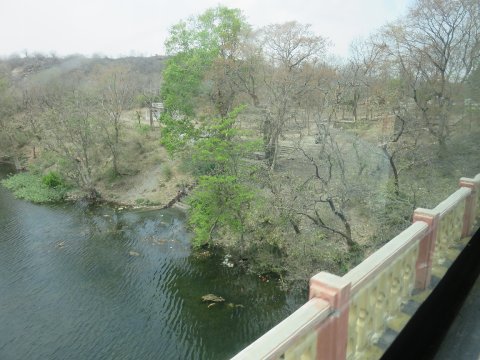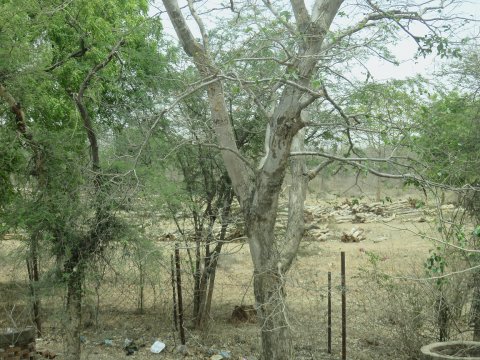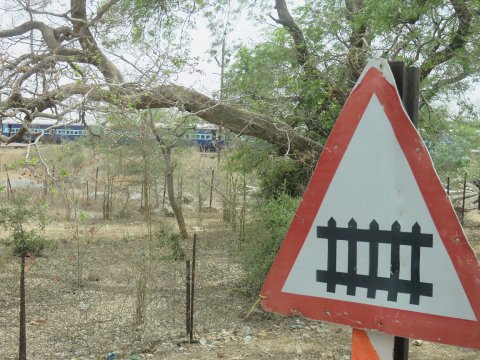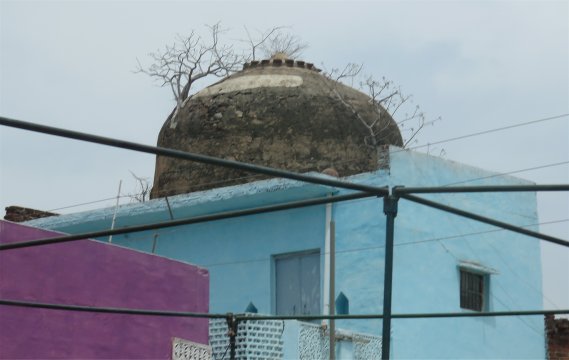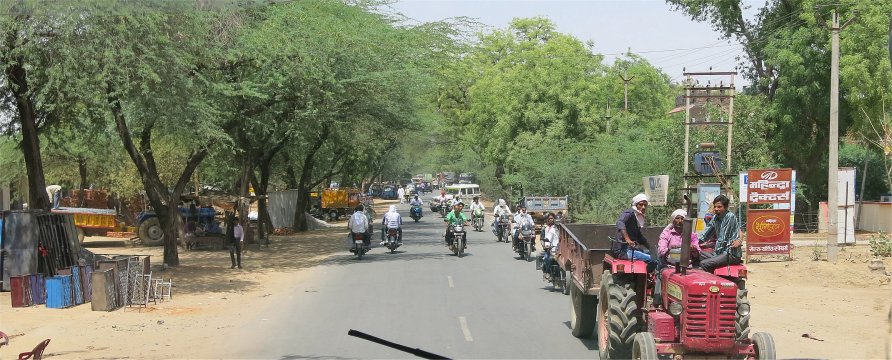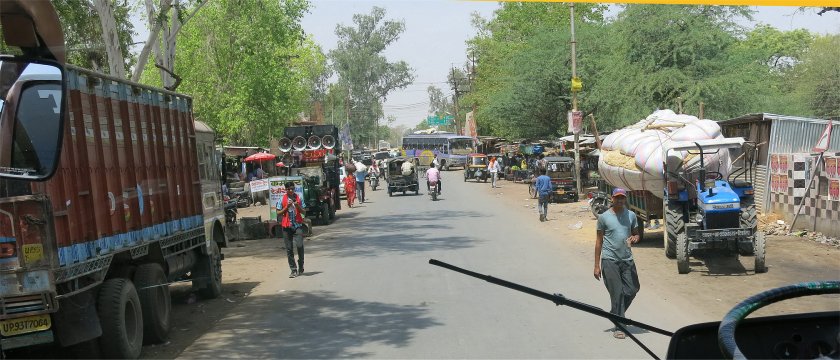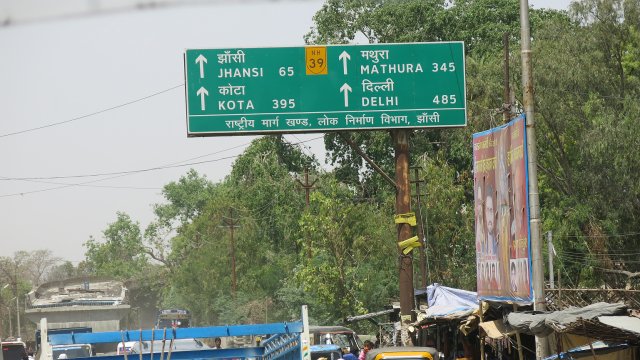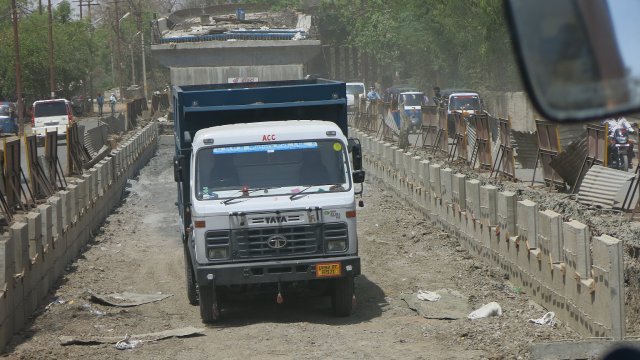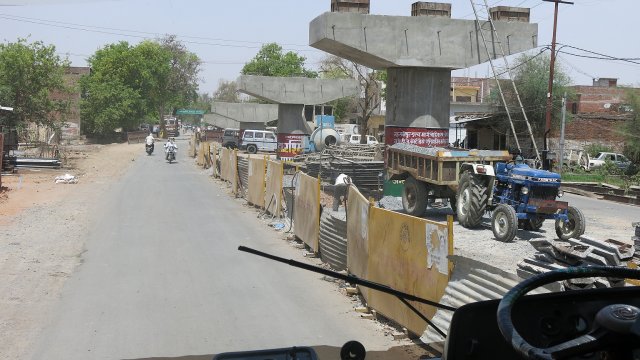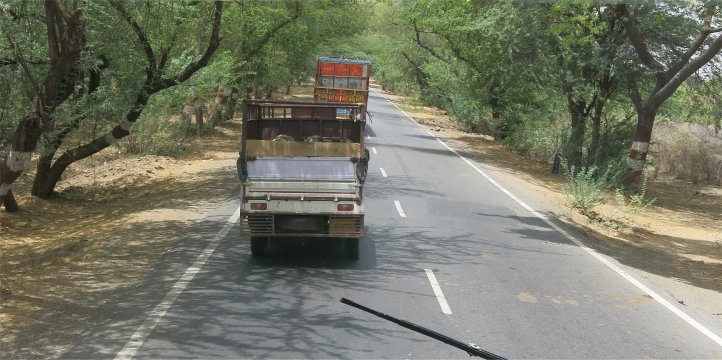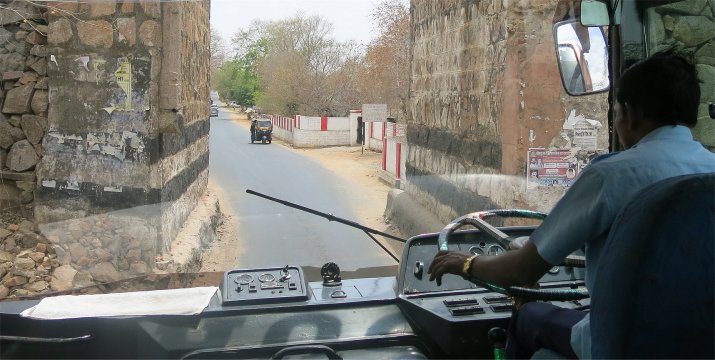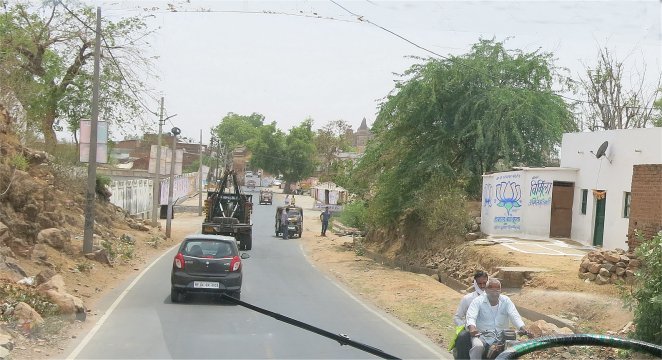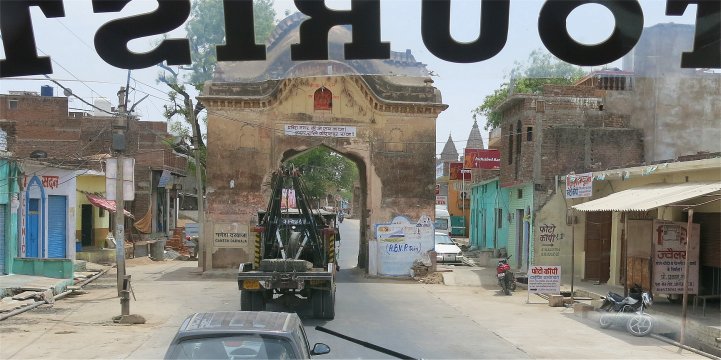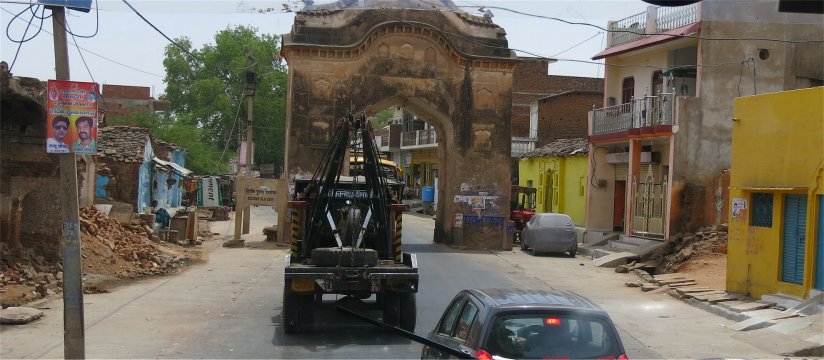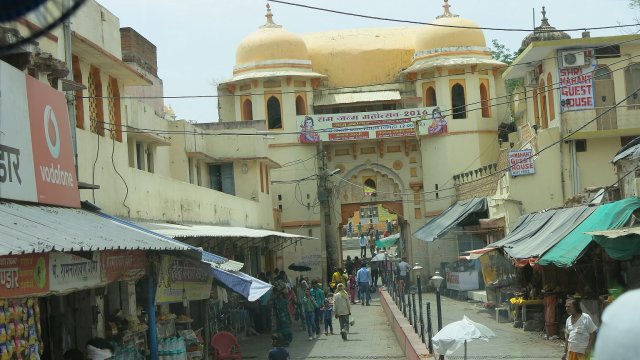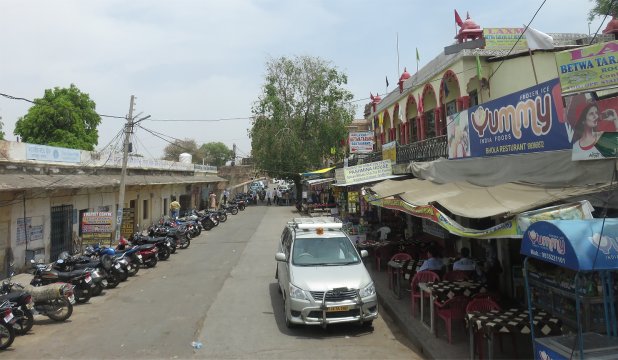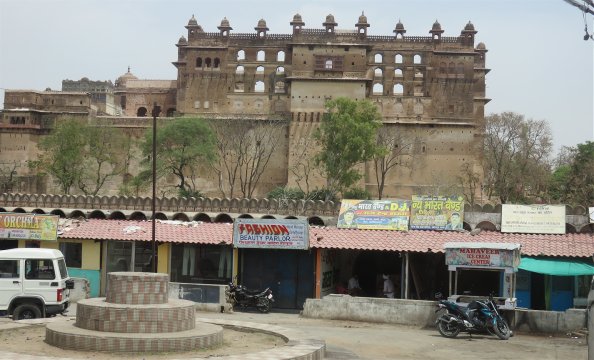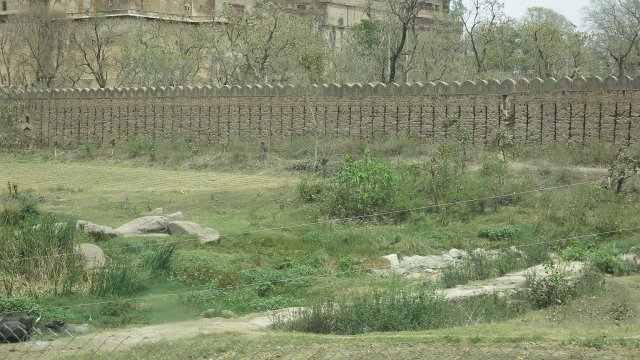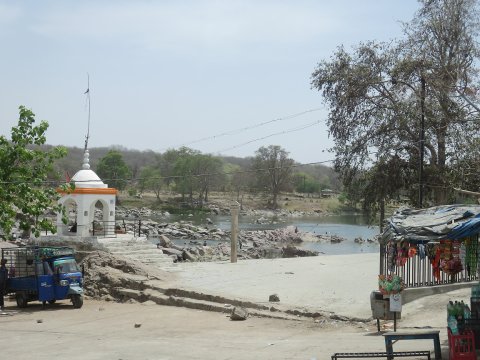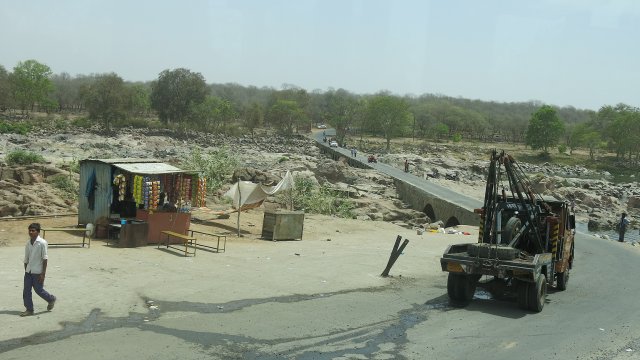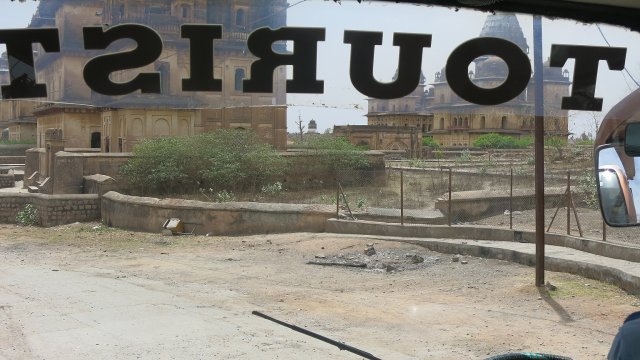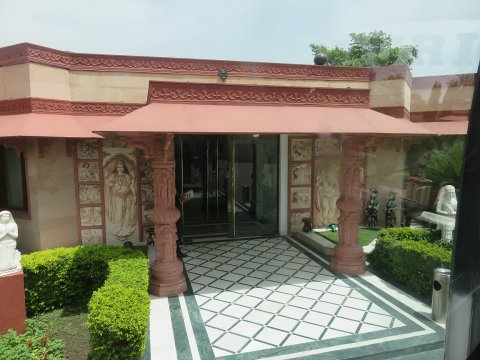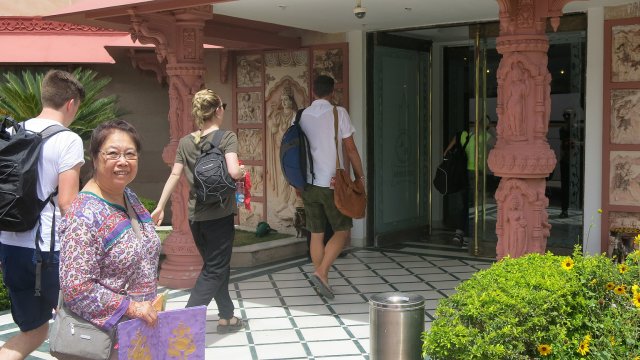 BACK TO NORTH INDIA CONTENTS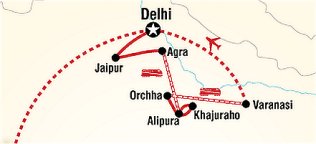 www.hillmanweb.com/india/north



BACK TO MAIN INDIA INTRO PAGE






.
Web Design: Bill Hillman: hillmans@wcgwave.ca
Bill and Sue-On Hillman Eclectic Studio
hillmanweb.com