Bill and Sue-On Hillman: A 50-Year Musical Odyssey
www.hillmanweb.com/book :: www.hillmanweb.com/book/gigs

HILLMAN INDIA ADVENTURE
www.hillmanweb.com/india :: www.hillmanweb.com/india/south
South India: Gallery 36a
DUBAI MALL
www.hillmanweb.com/india/south/s36a.html

CONTENTS
PHOTO GALLERIES and TRAVEL NOTES
01 | 02 | 03 | 04 | 05 | 06 | 07 | 08 | 09 | 10 | 11 | 12 | 13 | 14 | 15 | 16 | 17 | 18 | 19 | 20 |
21 | 22 | 23 | 24 | 25 | 26 | 27 | 28 | 29 | 30 | 31 | 32 | 33 | 34 | 35 | 36 |


.

.

As mentioned, the Mall had some special attractions, but having visited major malls all over North America, Europe and Asia we soon grew weary of seeing the many all too familiar Western franchises -- it was interesting, though, to see some Canadian companies such as Blackberry and Tim Hortons. The very high prices made us more appreciative of our North American malls.

Our return to the airport gave us another chance to take photos along the route. We ran into a bit of a snag trying to verify our Air Canada tickets to Toronto. The information desk told us we would have to check in at Terminal 1 which would involve another Metro trip -- the airport covers a vast area.

Eventually, we had time to rest and people-watch a bit, take another meal and board our Air Canada Boeing 787-9 Dreamliner for our long trip back home to Canada. We cleared Customs at Toronto and boarded our final flight back to Manitoba. Conclusion of a safe and exciting month-long adventure in India. Sue-On resumed her teaching duties at Brandon University and Bill began the very long task of organizing thousands of Indian photos and presenting them in these +100 documented Webpages.

The next adventure will be Chicago and then back for another month-long visit to China which will include a visit to Sue-On's birthplace and home that she left as a toddler.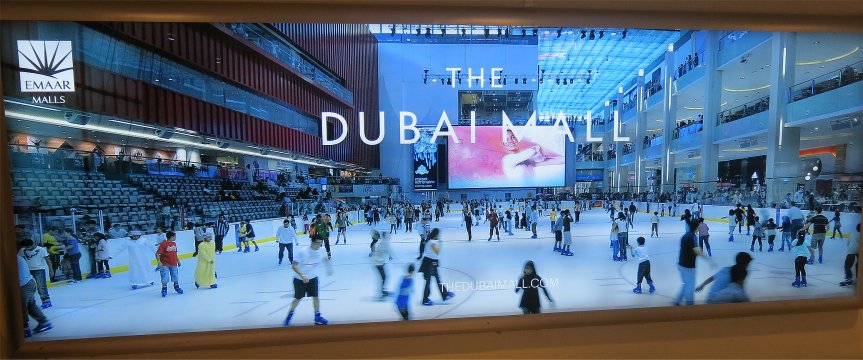 Mall views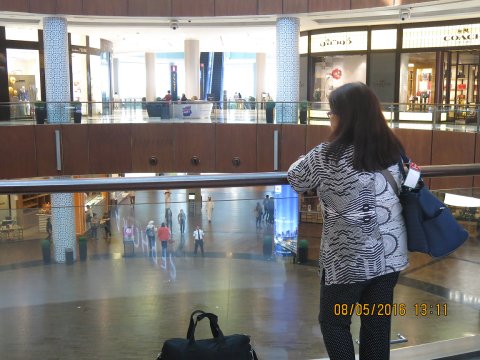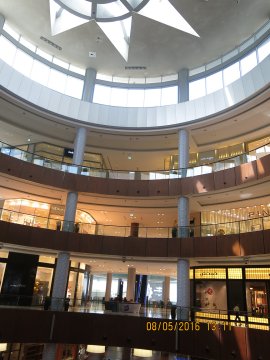 .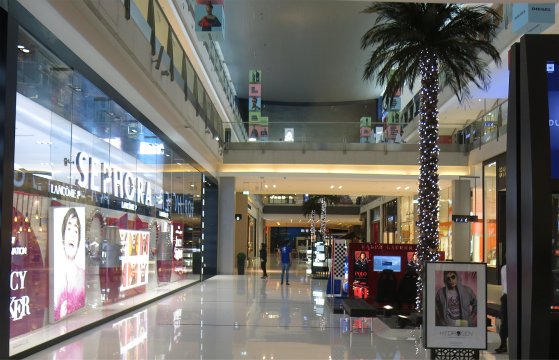 .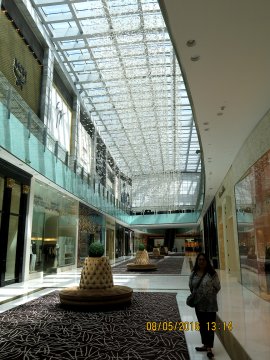 .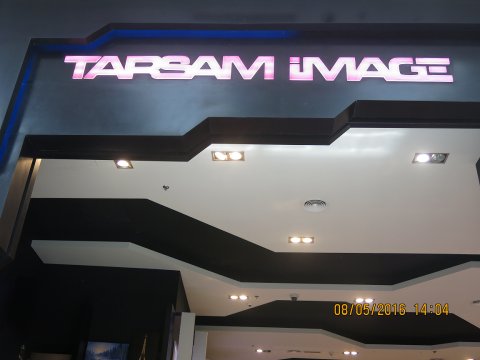 .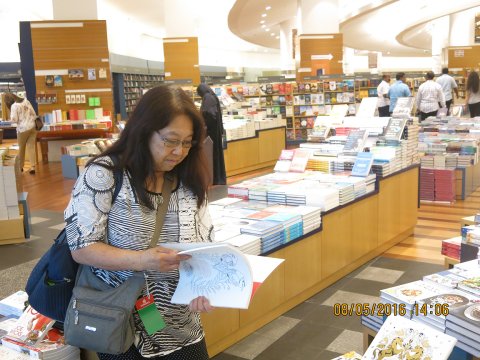 ...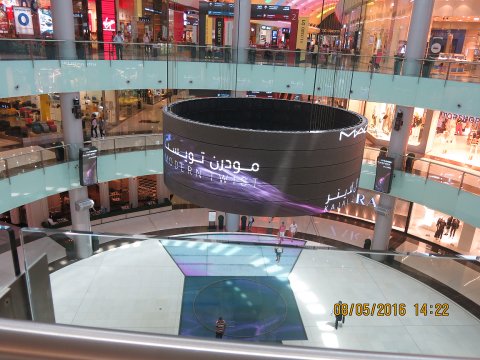 .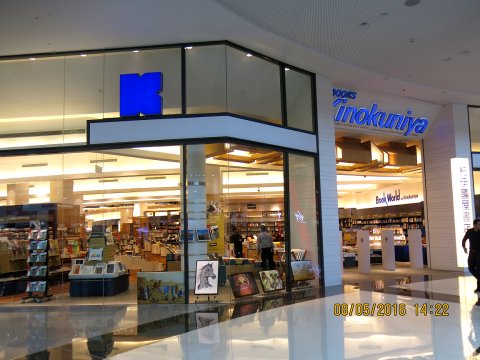 .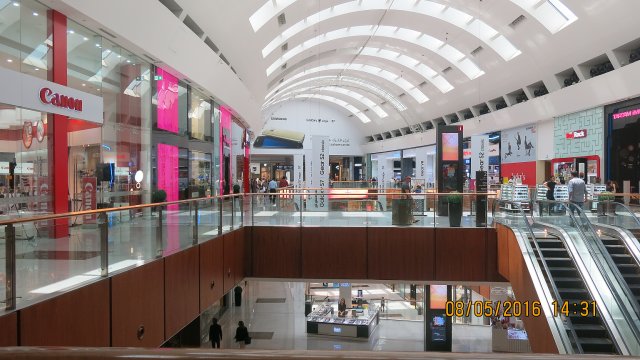 .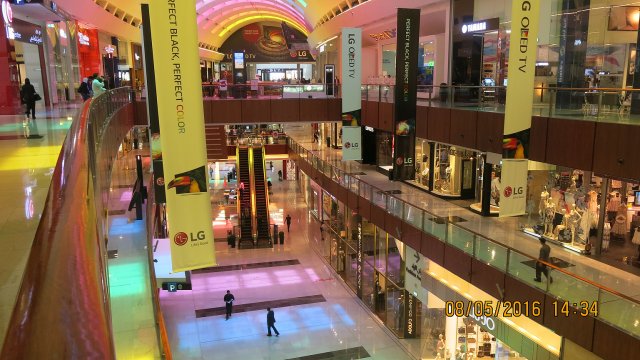 .



Washroom selfie and the Mall ice rink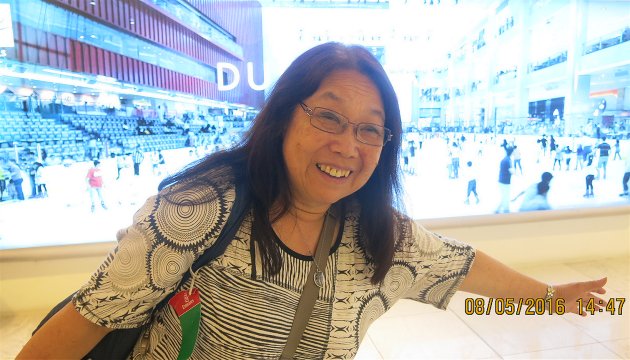 .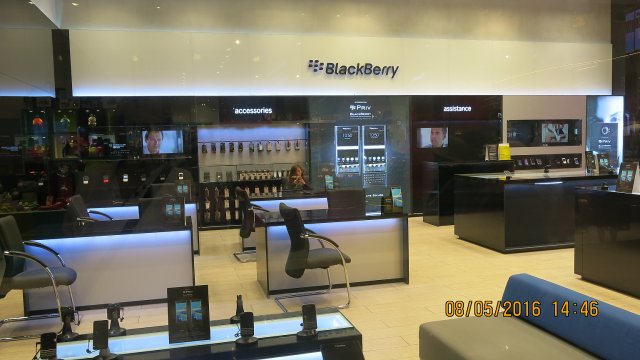 .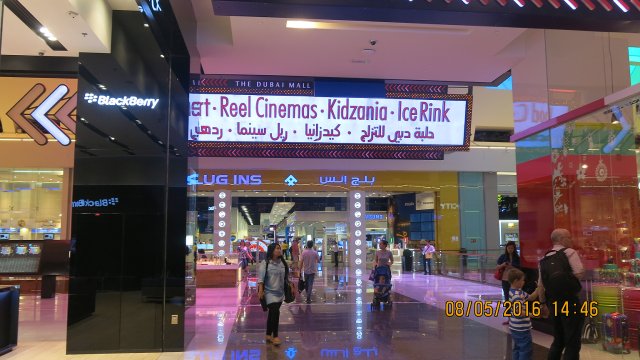 ...



Leaving the Mall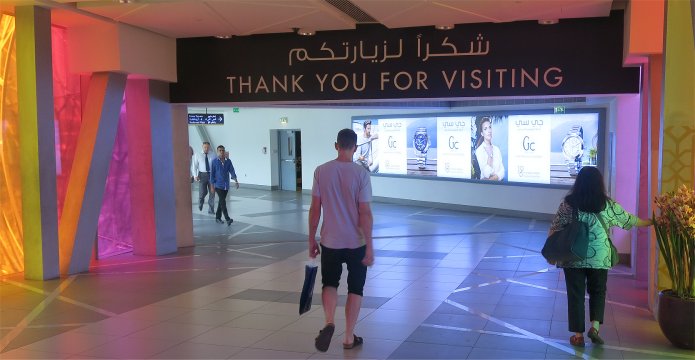 .



More views from the skywalk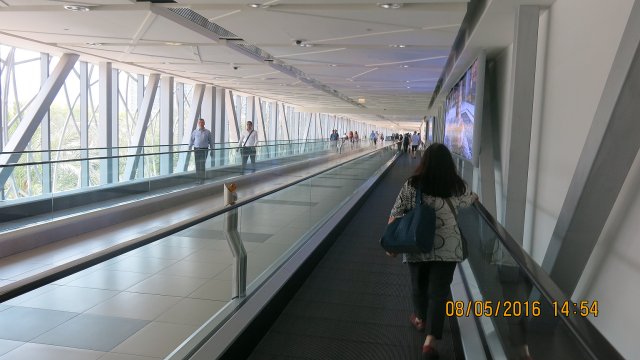 .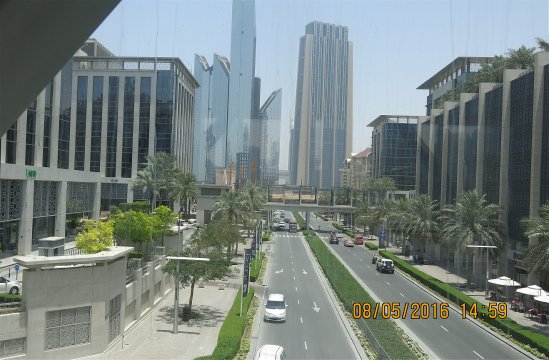 .



Aboard the Metro back to the airport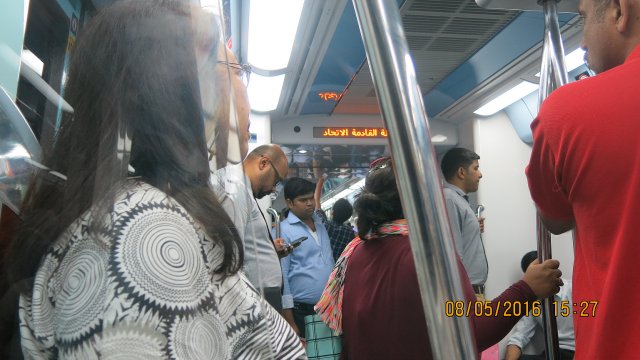 .



Dubai views from the Metro rails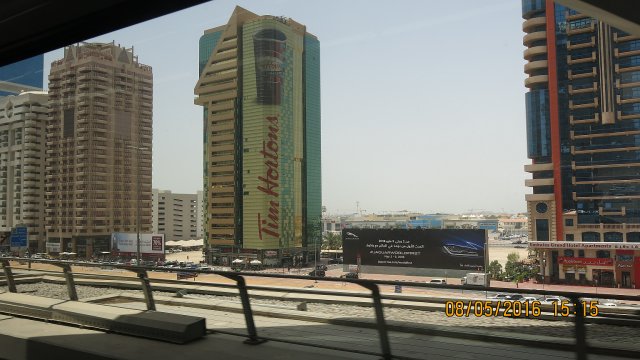 .



Approaching the airport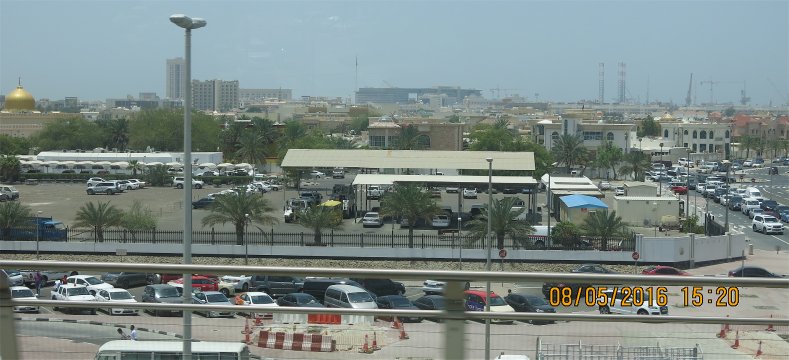 .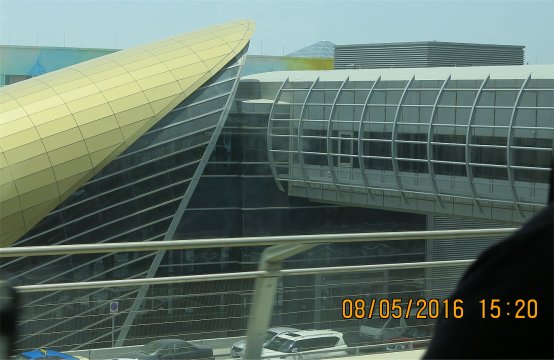 .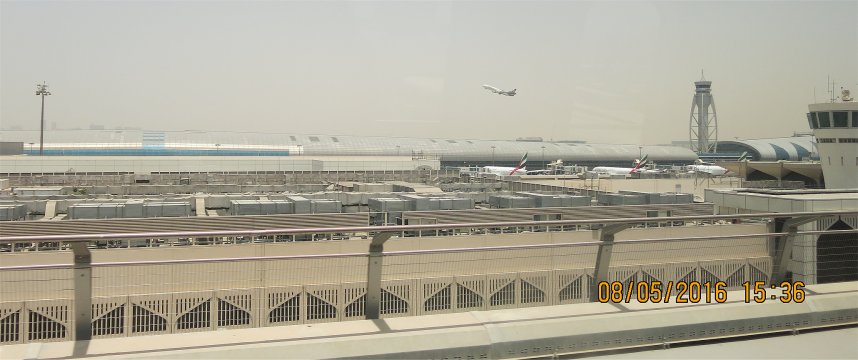 .



Concourse B



.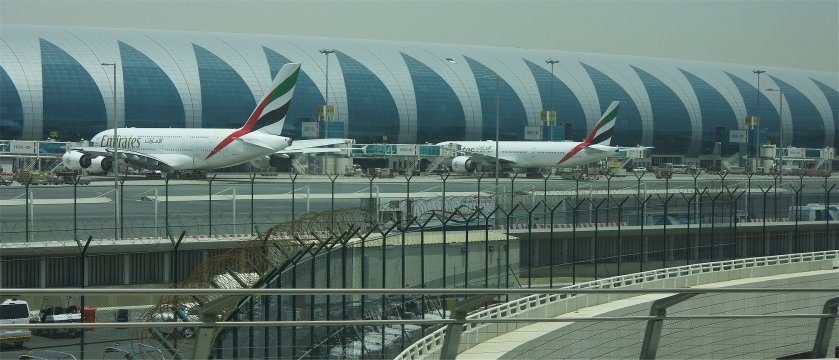 .



Escalator down to Terminal 3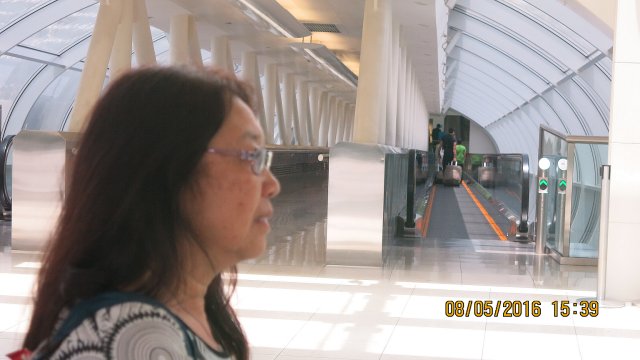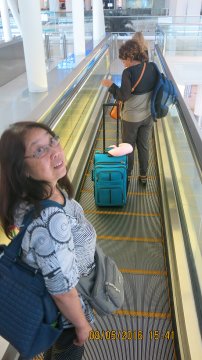 .



Waiting for our 11:30 Air Canada flight



.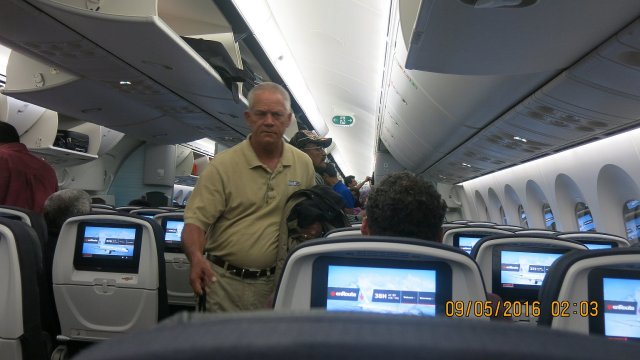 .



Arrival at Toronto Pearson Airport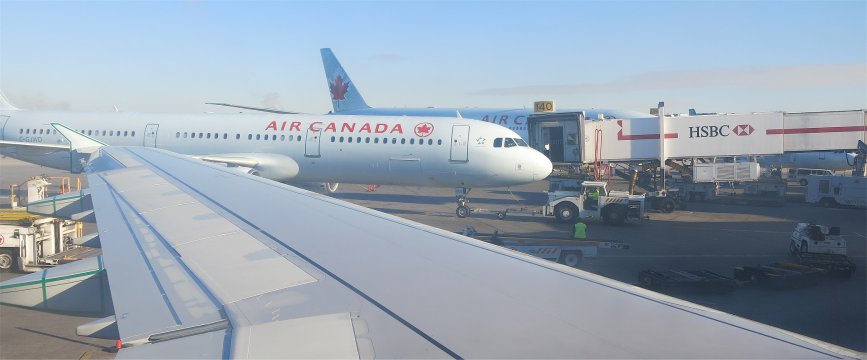 .



Boarding for the flight to Winnipeg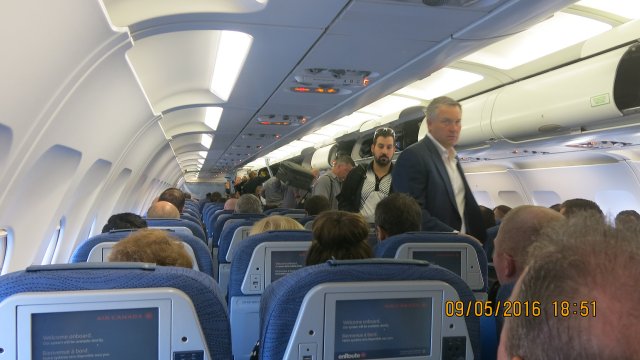 ..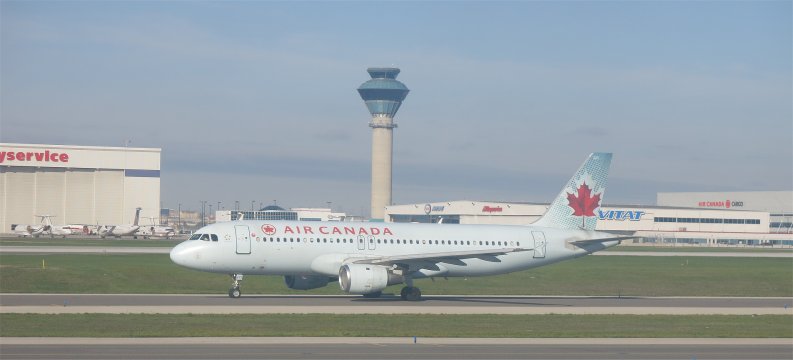 ..



Leaving the morning smog of Toronto





BACK TO SOUTH INDIA CONTENTS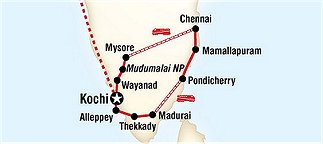 www.hillmanweb.com/india/south



BACK TO MAIN INDIA INTRO PAGE






.
Web Design: Bill Hillman: hillmans@wcgwave.ca
Bill and Sue-On Hillman Eclectic Studio
hillmanweb.com